Steps to take full control over your shipping process as a greenhouse grower

By William van Loenen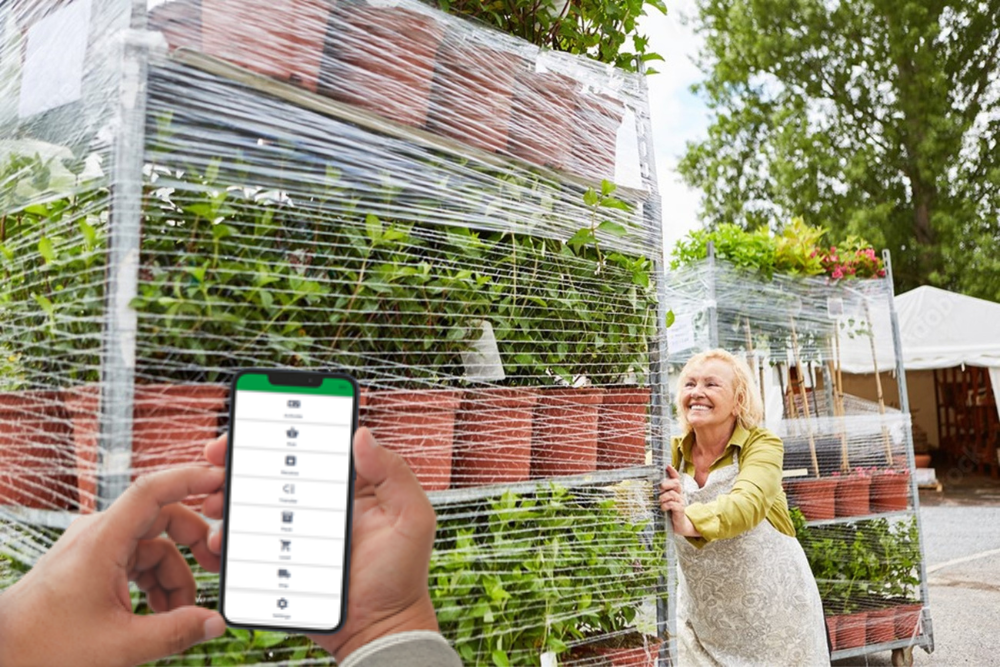 Greenhouse growers know the importance of delivering quality products to customers. Communication is key to shipping, both internally and externally, and human errors are quite common. As well as that, labor and transportation contribute significantly to the cost price, so higher margins will result from more efficient operations!
Fulfilment
From greenhouse to truck, Mprise Agriware can help you improve outbound logistics step by step. What is the best place to start? Your business type and challenges will strongly determine what you do. Here are some ideas to help you further. It's up to you to mix & match this. Act small, think big.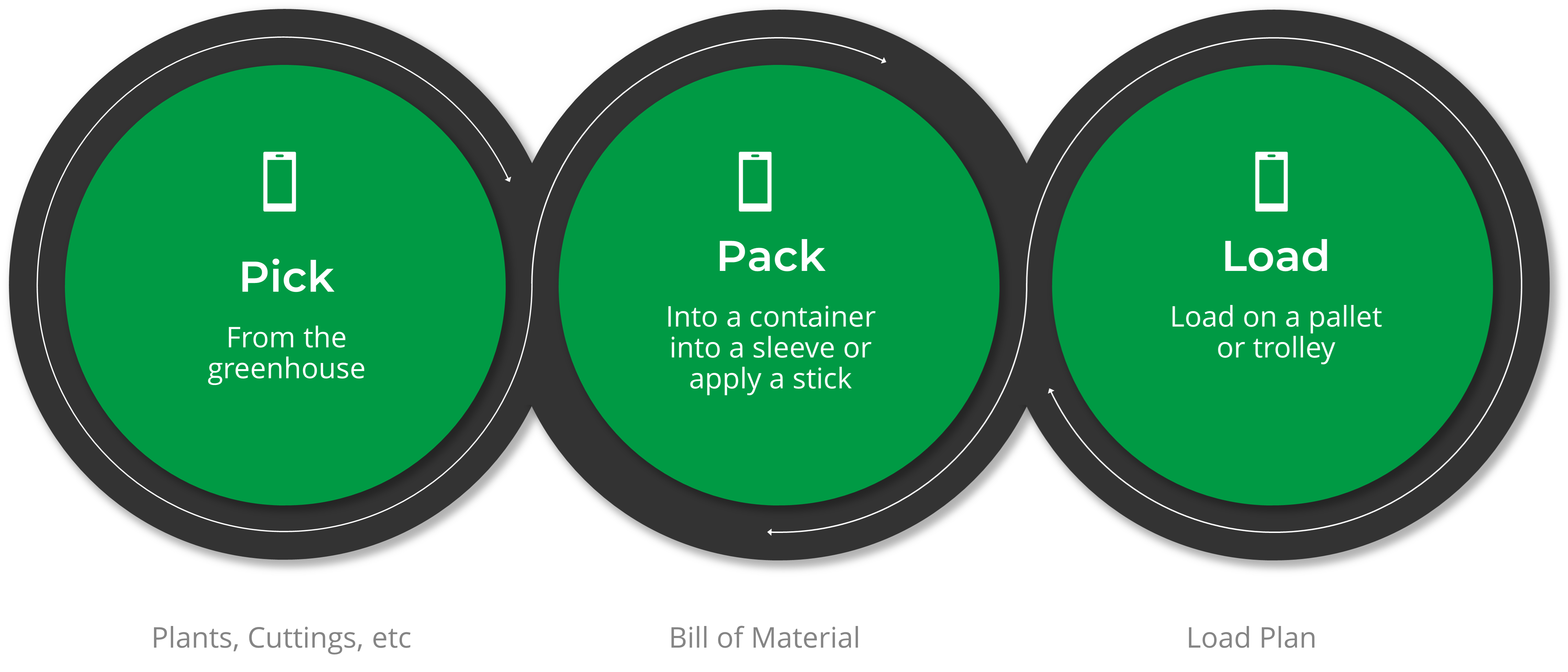 Picking
An efficient pick process starts with knowledge about the inventory ready for shipment. What if you are able to register which production batches are (partly) ready to sell and ship, with a simple app? A simple match can be made between orders to sell and the available batches to pick from, taking customers preferences into account. You can start printing pick lists with a proposal where to find the relevant products in the greenhouse, and a next step could be to give people digital pick-orders on their mobile device. With an easy scan action, everyone then can see the status and whether you are on track for the scheduled shipping time frame, so as not to forget the traceability options later on.
Packing
More and more growers provide a service to prep a product for the end customers. This could be from adding a sleeve, label or a fancy ceramic pot to the product to complete composite products. The easy way is to print a packing order and hand it over to the workfloor, but what if you would automate this a bit. You could do batch backing for similar orders, or steer the pick process based on products required for packing. By integrating these processes you will save quite some hassle and walky-talky communication. Next to that, again, everyone is able to see the progress and knows where to look when items are missing for a shipment!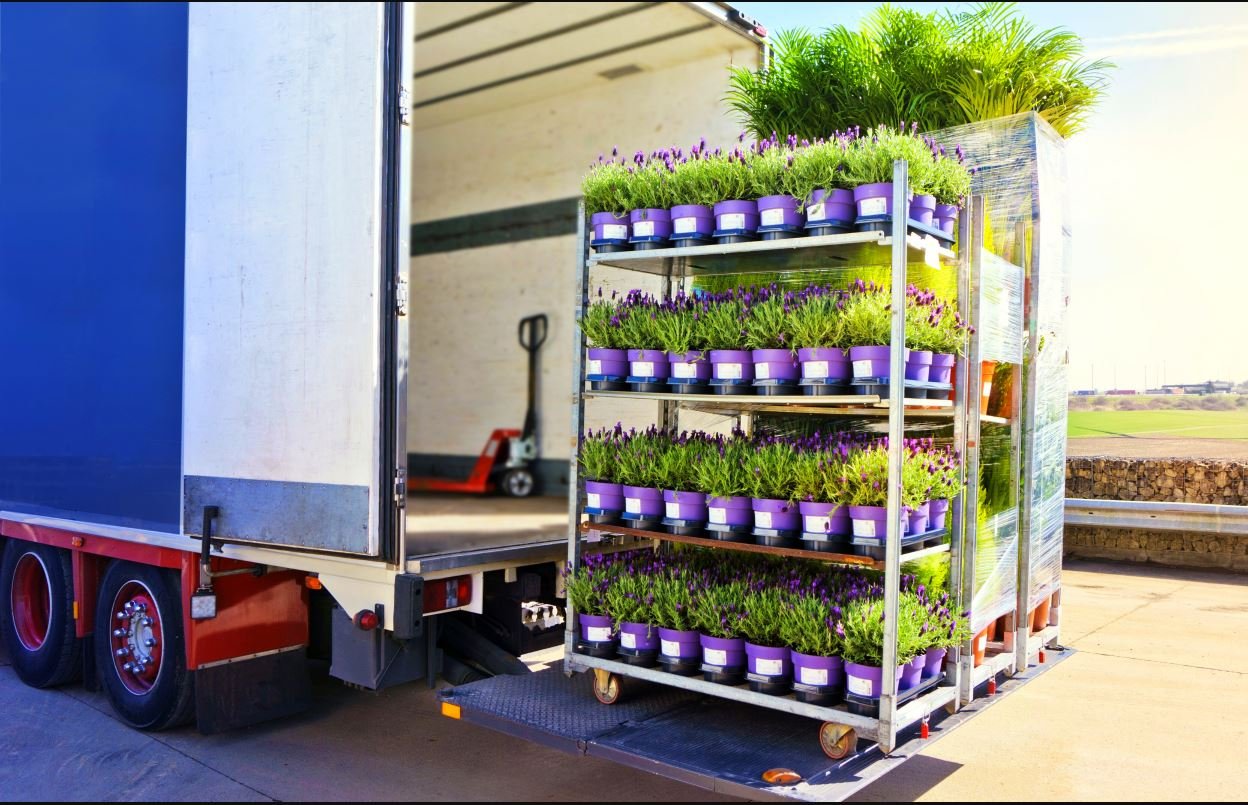 Loading
I might have been better off starting with this one, since shipment planning starts with planning how to load your products. It can be quite a challenge to create an optimal loading plan by hand. The load calculation of Agriware 365 enables you to create an optimal loading plan easily; per order, customer, region or shipping time frame. Print build-instructions for carts an racks, load orders, item distribution lists and other paper work from one single place.
Give your people digital insight
Let your people scan finished orders, loaded carts, racks, so you can track exactly where you stand and inform your customers in real time about the status of their deliveries. Are you willing to look beyond the walls of your own organization? Afterward, send your loading plan digitally to the carrier and exchange status and progress updates. With Microsoft technology, Agriware 365 allows any connection to other systems outside the greenhouse.
Get in touch with our team
Curious what our solution could bring you? Contact us for a free demo by one of our experienced horticulture consultants!