How does production planning work (Make-to-Stock or MTS) in Agriware?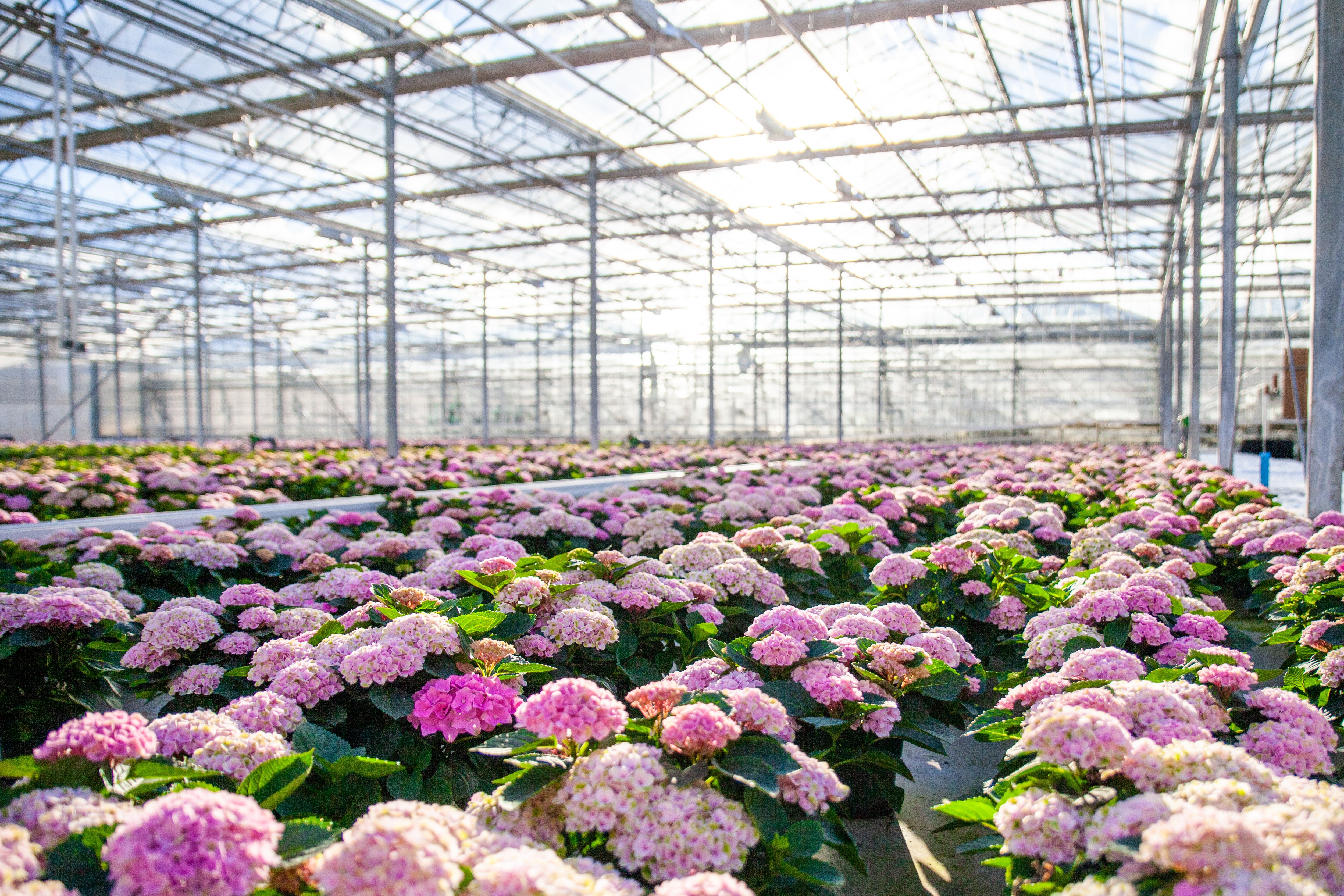 (APICS) – American Production and Inventory Control Society defines (MTS) Make-to-Stock as a production strategy when the producer sells finished goods from stock. Delivery times are the shortest. The customer has hardly any direct involvement in the product design.
Sell finished goods from inventory, that sounds weird indeed when one realizes that software is used for live trading. After all, the products lose their vitality, when they are laid in stock. Still, this production strategy is widely used because the time in stock is practically negligible.
Agriware users are mostly aware of the expected sales, far into the future. These are not based on firm customer orders though. They are the so-called Sales Forecasts and Sales Budgets, based on estimated demands of products still to come.
Production planning with the associated costs
Production managers, responsible also for long-term production planning, derive Production Forecasts from Sales Forecasts. In Agriware 2017 and later releases, multiple Production Forecast scenarios are supported.
Users shall have insight into costs and area usage, related to different scenarios. They can specify cost components for area usage, labor, machine, material, heating, electricity, and overheads. Graphical representation of the scenarios is also possible with the Business Intelligence tool integrated in Agriware 2017.
Production planning horticulture: backward and forward
The purchase of material and activity planning, needed to produce finished products, start when (expected) orders are received, regardless of delivery dates. This technique of forward scheduling builds up stock and is used to calculate the first possible delivery date of a product.
The technique of backward planning assumes that all activities are planned, backward in time, based upon delivery date of the order. This is the same logic used in MRP (Materials Requirements Planning) systems. This technique is used to determine when to start with an order, in order to deliver the customer on time.
Sometimes these techniques suggest that backward planning is used in a Make-to-Order environment and forward planning in a Make-to-Stock environment. Nothing can be far from the truth. Even breeders of bedding plants plan backward, based on Production Forecasts, derived from the Sales Forecasts, to have the required quantities available for sales on time.
Customer Order Decoupling Point (CODP)
In production, it is essential to know, from which activity onwards the customer determines the outcome of the product. Make-to-Stock can also apply to a live product, until the moment it starts being customized (i.e. CODP). From that moment onwards, the customer determines the design and its corresponding production steps.
What does the plant deliver?
Usually, a producer knows precisely, that the use of particular base material and operations deliver specific final products. For example, a certain seed or cutting delivers a distinct plant. In some situations, this is not the case.
For example, a Phalaenopsis grower does not know how many branches a plant would grow or how many flowers would bloom in a branch. These are, however, the specifications of the finished product that the customer dictates. Agriware has the ability to plan with multiple sorting. Planning is performed per sorting moment, with the expected outcome per sort.