Royal van Zanten accelerates with new version Agriware 365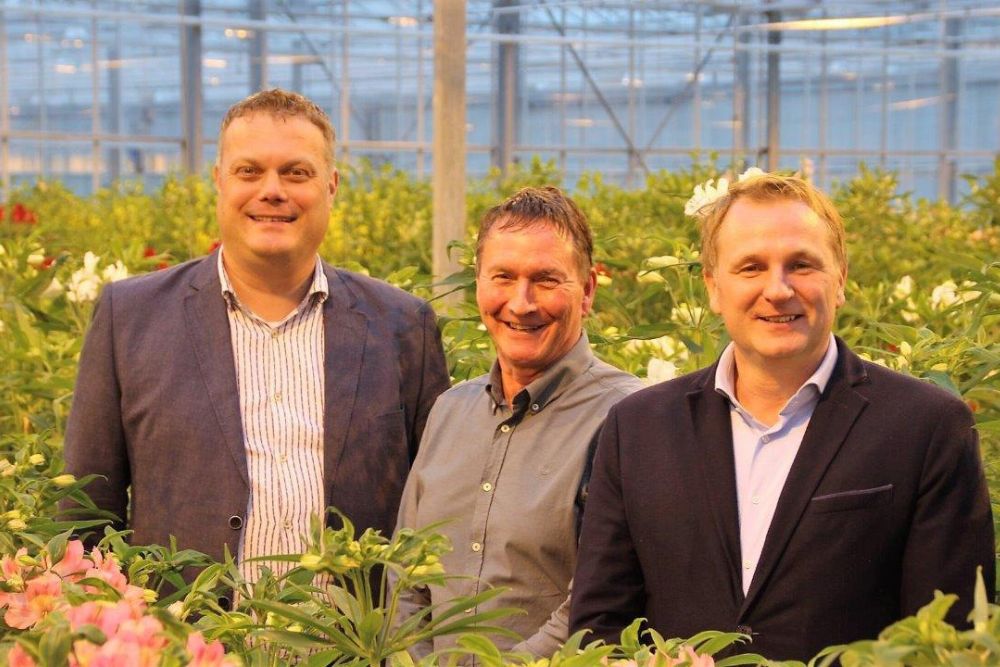 Ernst Barendregt, CFO Royal van Zanten: "We are ready for the new possibilities of the advanced software Agriware 365. We are heading towards an integrated way of working. We call this the 'Royal Way of working'.
We want to see more standard processes
"We want to see more standard processes and integration with our farms internationally," says Barendregt. "This way we can quickly manage our processes in the Netherlands, farms in Uganda, the laboratory in South Africa and production in Colombia. Together with the team of Mprise Agriware, we have made great progress in recent years to make processes more streamlined with the help of software. Agriware offers us in-depth insights that allow us to make better-informed choices. This enables us to improve our quality and increase our margins."
Latest Microsoft technology offers much more
Ronald den Uil, commercial director Mprise Agriware: "We are proud to have worked with such a leading company as Royal van Zanten for many years. Now it is time for the next step. In order to align all processes integrally, Royal van Zanten will largely use our standard product. The updated Agriware 365 suite integrates ERP with mobile apps (Operations) and dashboards with insights (Analytics). All of this is based on the latest Microsoft technology from the Business Central and Azure platform. This gives Royal van Zanten a wonderful solid foundation for the future."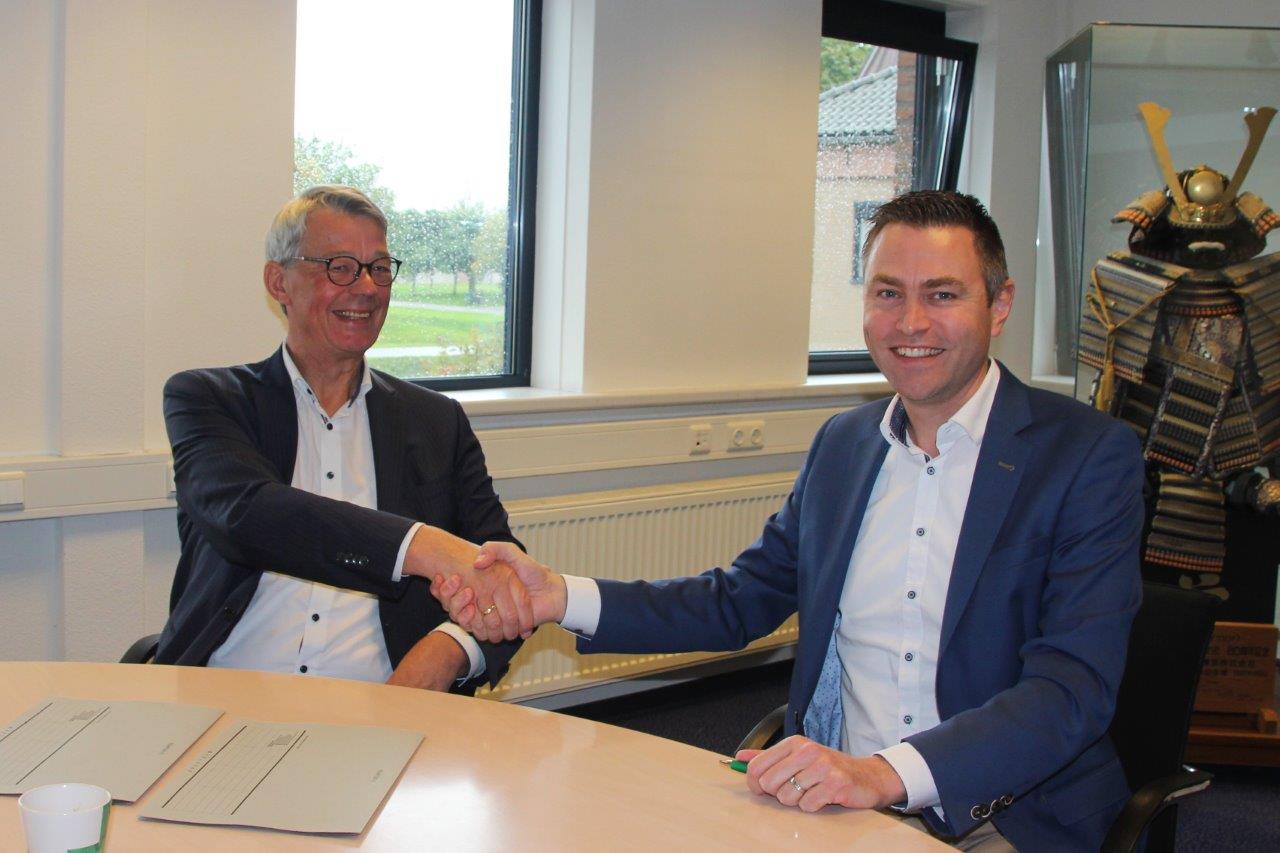 Foto: J. de Jong, CEO Mprise Agriware (left) Maarten Goos, CEO Royal van Zanten (right)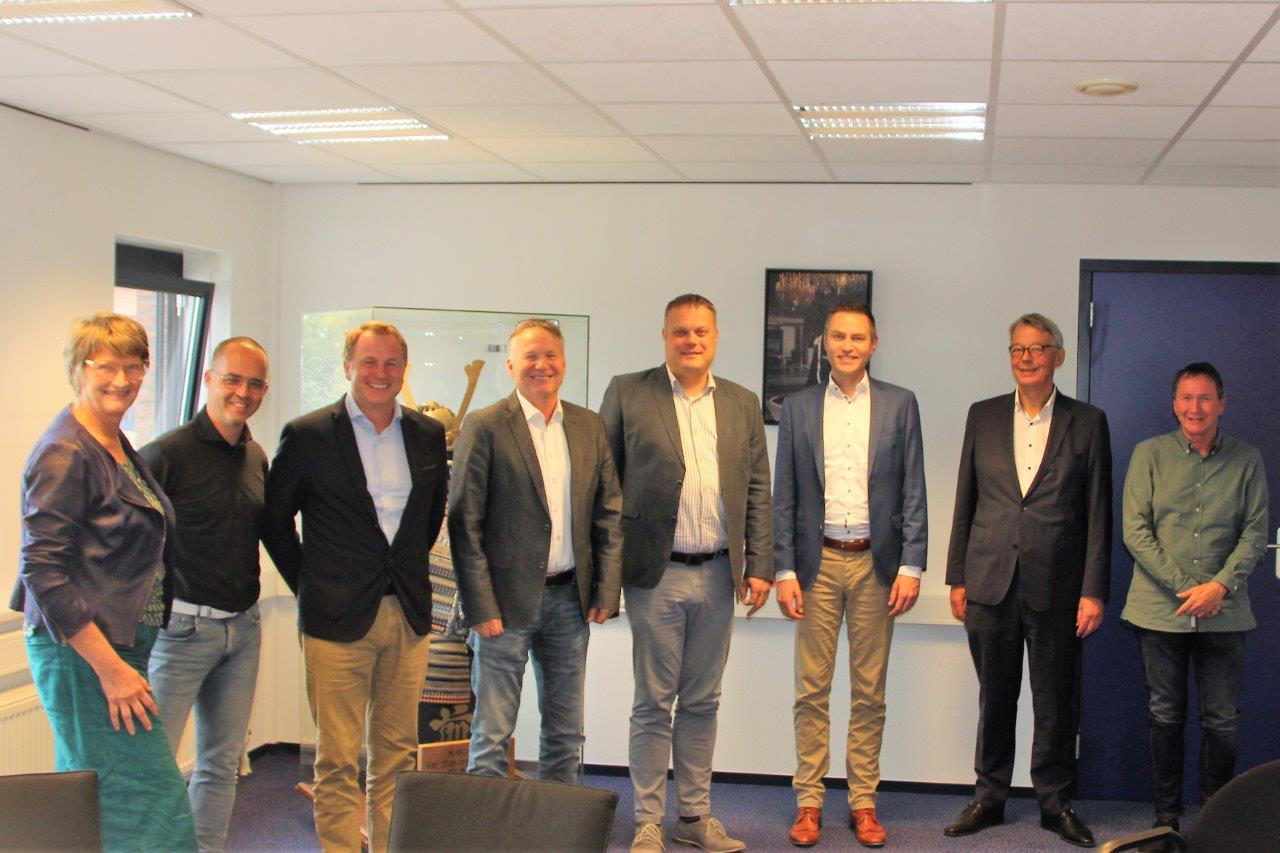 "With over 1,200 employees, Royal van Zanten is an international leader in the breeding and propagation of cut flowers and potted plants", explains Ernst Barendregt. "With locations in 12 countries, it is important to keep the lines of communication short. The team of Mprise Agriware contributes to this by continuously innovating and thinking along with us. Thanks to the roots of Mprise Agriware in horticulture, we notice that they know exactly what they are talking about."
About Mprise Agriware
Mprise Agriware delivers powerful, integrated software based on Microsoft Dynamics for the horticulture industry that ensures an efficient and effective management & operation. We enjoy helping our customers to achieve improvements in planning, purchasing, sales, finance, inventory management and production. With Agriware 365 you get a grip on your entire greenhouse management and operations.