Van Son & Koot about using Agriware

By Gert-Jan Verweij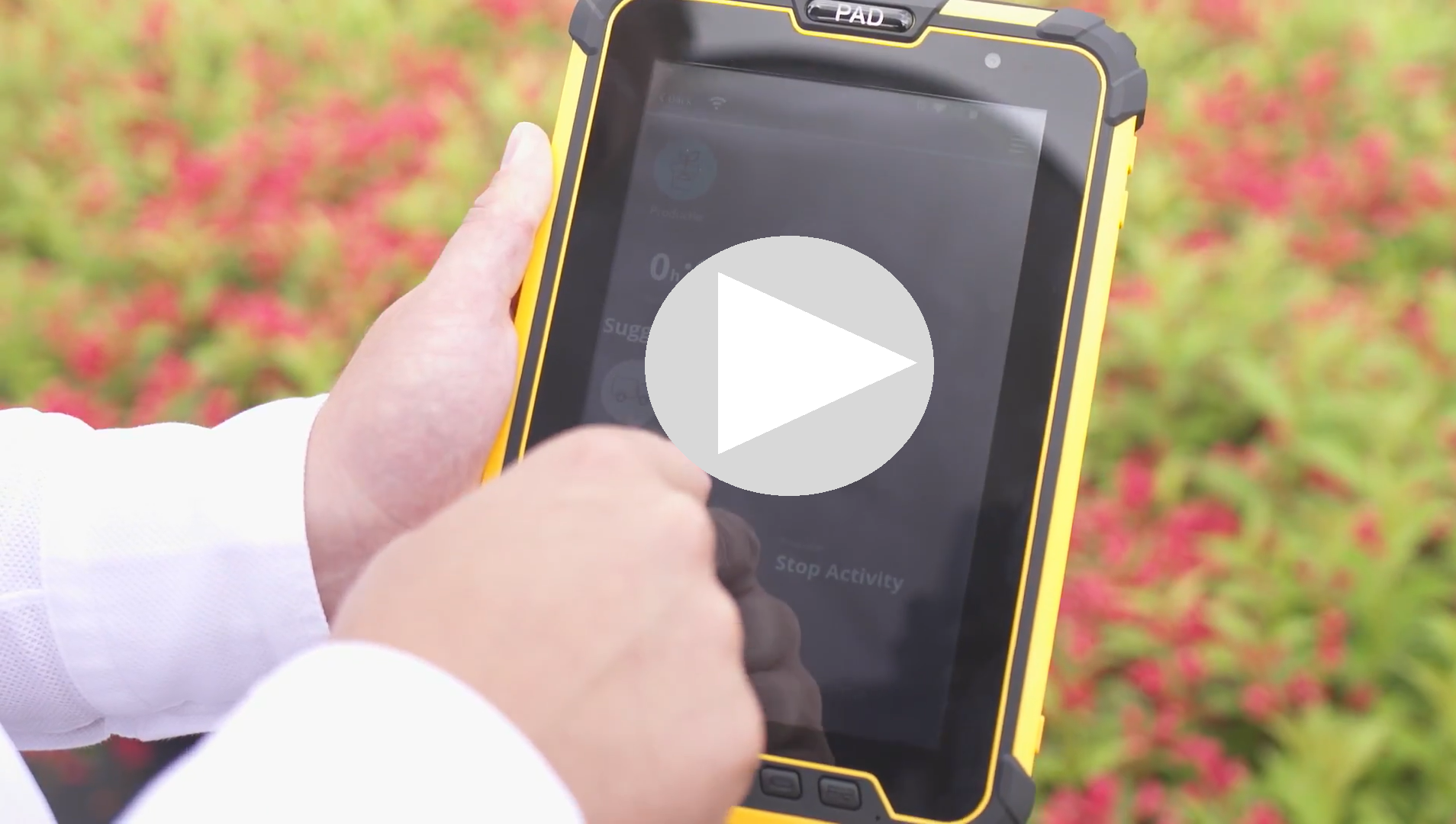 A leading and innovative manufacturer of garden plants. This is Van Son & Koot. Retailers, wholesalers, exporters, garden centers and line drivers across Europe choose the progressive approach of this dynamic company.
Van Son & Koot offers an extensive range of exclusive garden plants. A key role is in this role for Acer palmatum (Japanese maple). The range of garden plants is very broad and innovative. Every year new species appear on the scene. See more information here.
Jordy Gijsbrechts tells you more about their process to find a software package for the production planning. They were looking for a total solution. This means that they want software for the whole process of their greenhouse. For example the purchase of start material till the invoice for their customers.