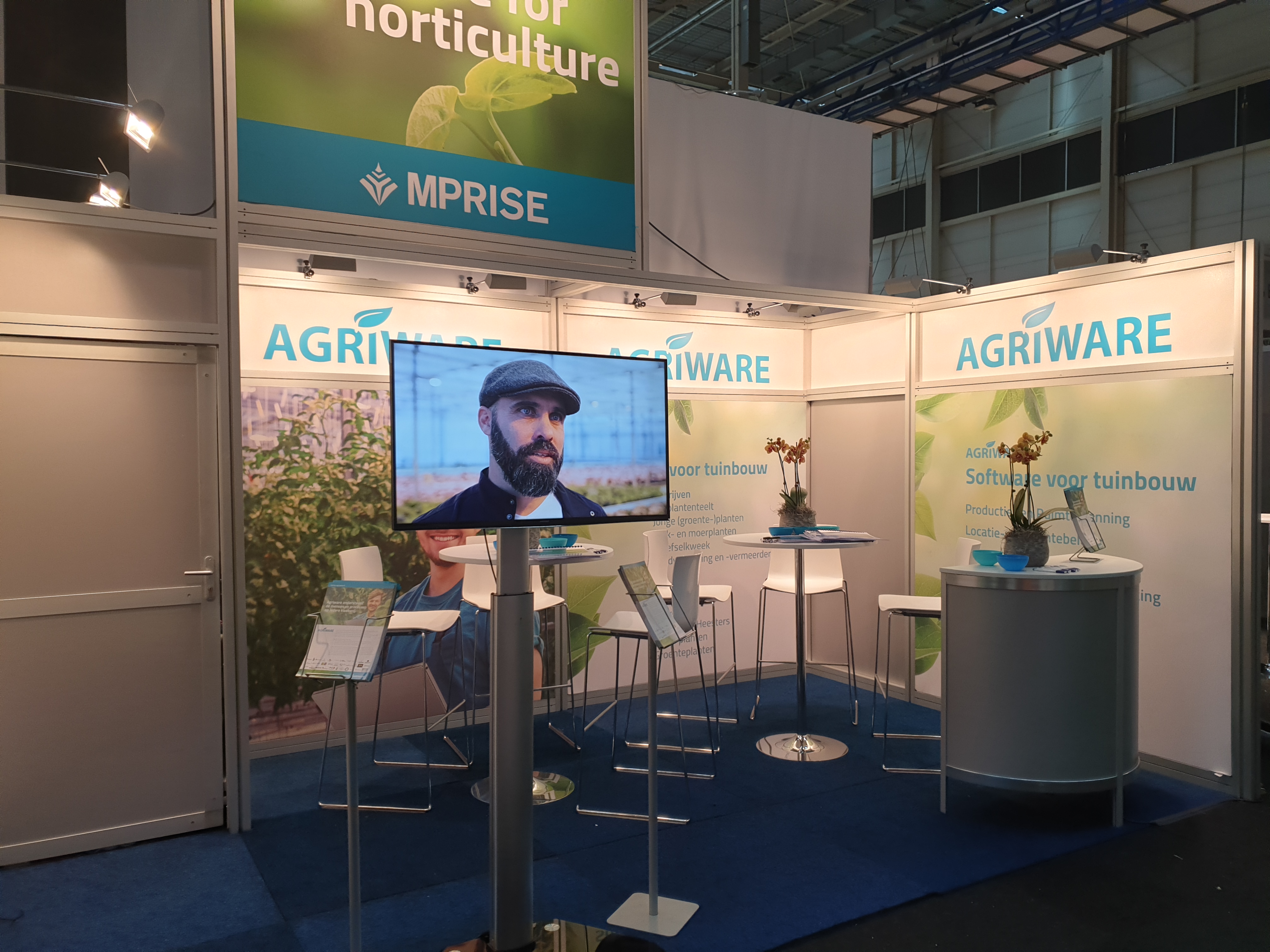 Mprise Agriware will be present at GreenTech 2019 booth 08.436 from June 11-13.
Do I make use of the space in my greenhouse optimally? Can I accept this order now? What happened to this plant? Which growth is most profitable?
Use Mprise Agriware® ... the answer to your questions!
We would like to present you our standard software solution Mprise Agriware® which is based on Microsoft Dynamics NAV.