Agriware Business Process Portal

By Cor Verdouw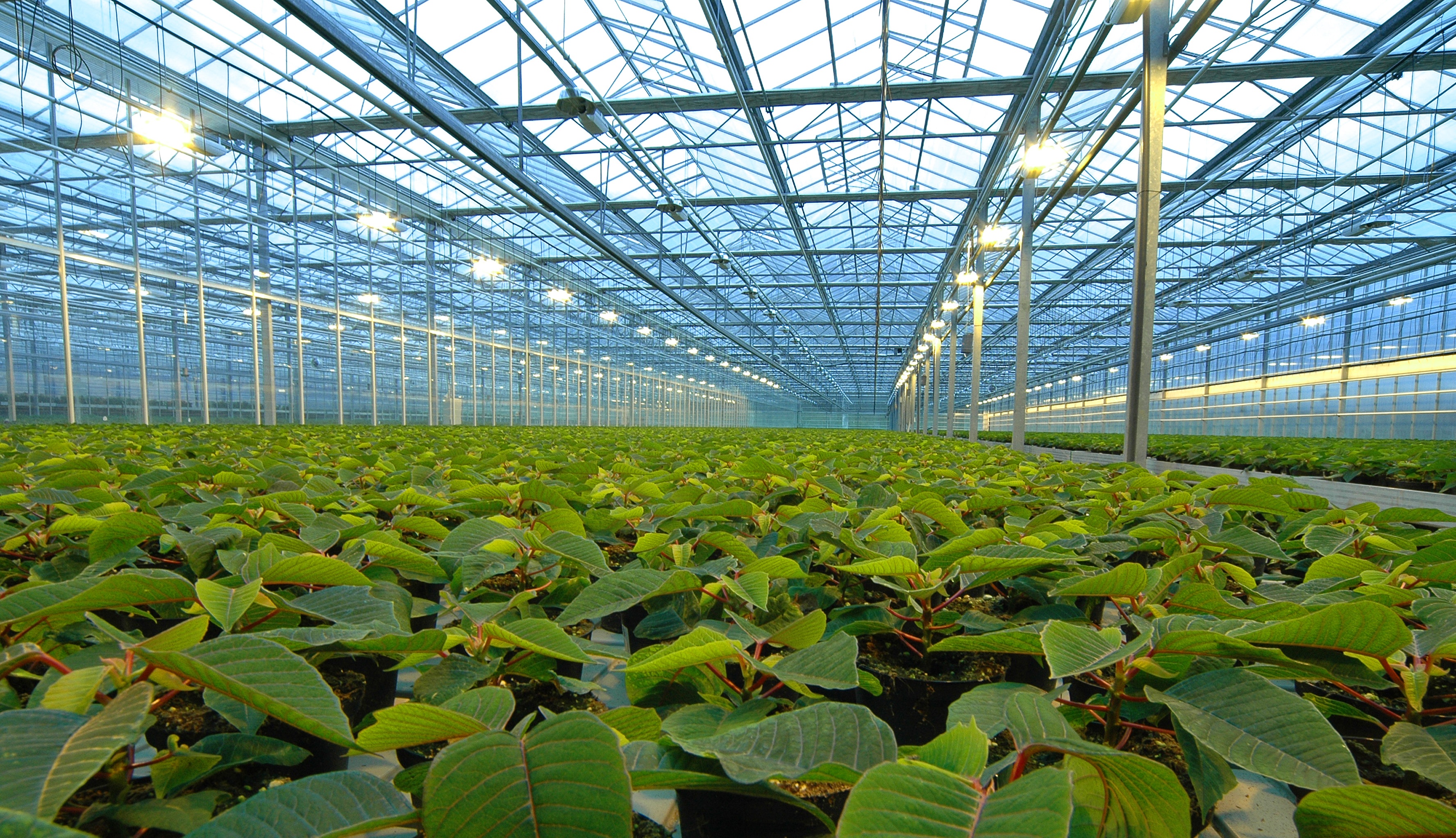 Good insight into business processes is crucial for effective deployment of integrated business software such as Agriware 365. Recently, we have developed the Agriware Business Process Portal for this purpose. This is a web portal for modeling, documenting, improving and sharing process knowledge and information architecture (broadly, from strategic to technical), which is based on the ARIS platform).
Unlike many other tools, it contains extensive functionality to properly manage models, communicate about them, document them (in multiple languages) and share them easily. This makes it a 'single point of truth' and a collaborative environment ('community') for capturing and exchanging knowledge about the business processes and use of Agriware.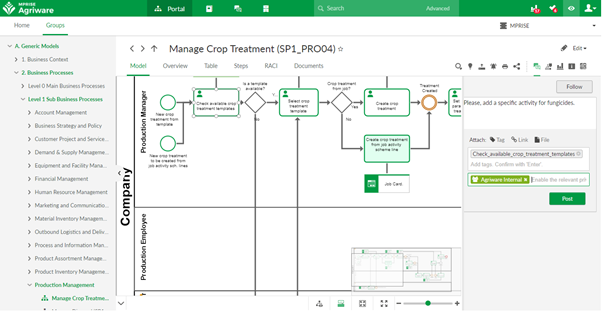 The image above shows an example of a process model in Aris.
In short, the Agriware Business Process Portal is a professional and user-friendly knowledge management environment in the cloud, that has been set up by Mprise especially for the horticultural community. It contains horticulture specific sector models and customers can model their processes in their own protected database.

Are you interested in this? Please contact us for a demo.