Webinar - From Excel planning to real control!

By Gert-Jan Verweij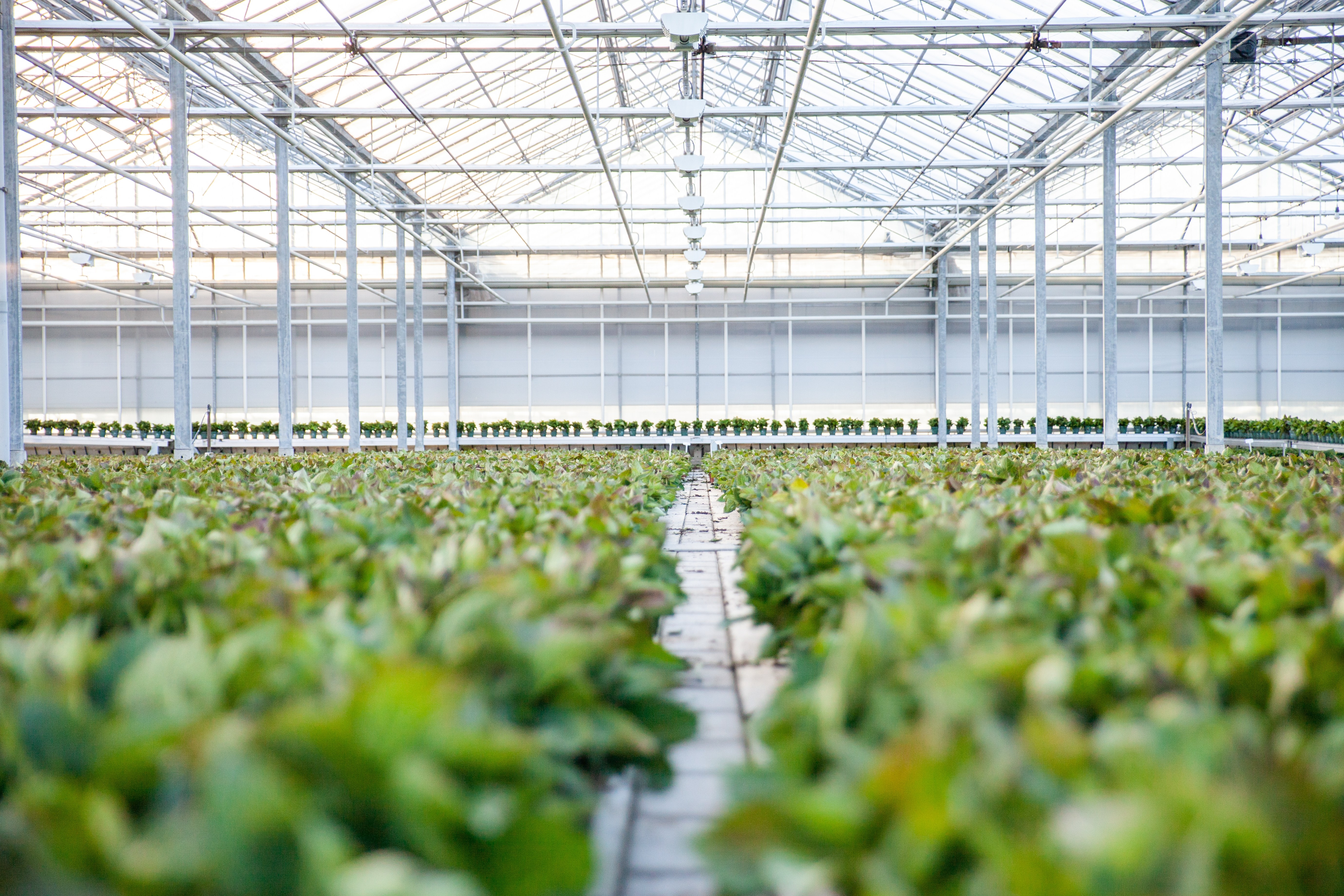 Do you use Excel for the production planning? Or do you use another system to manage your planning? This webinar should be perfect for you. Watch & Learn
Title: From Excel planning to real control!
Subjects:
Real time stock information
Production planning
Integral business software
Target group: growers [especially growers of potted plants]
Presenters: Cor Verdouw (IT researcher at Wageningen University and innovation manager at Mprise Agriware), Eric Boerlage (Implementation consultant).
Do you want to see the webinar back? Request the recording webinar below!