Fulfilling the potential of hortibusiness software
Keep your horticulture business running can be challenging today. Much data is logged in different systems. Mprise has therefore developed Agriware.
Our in-depth industry knowledge and experience ensures that we understand what is going on in your company. So we are able to offer appropriate solutions for the entire horticultural sector.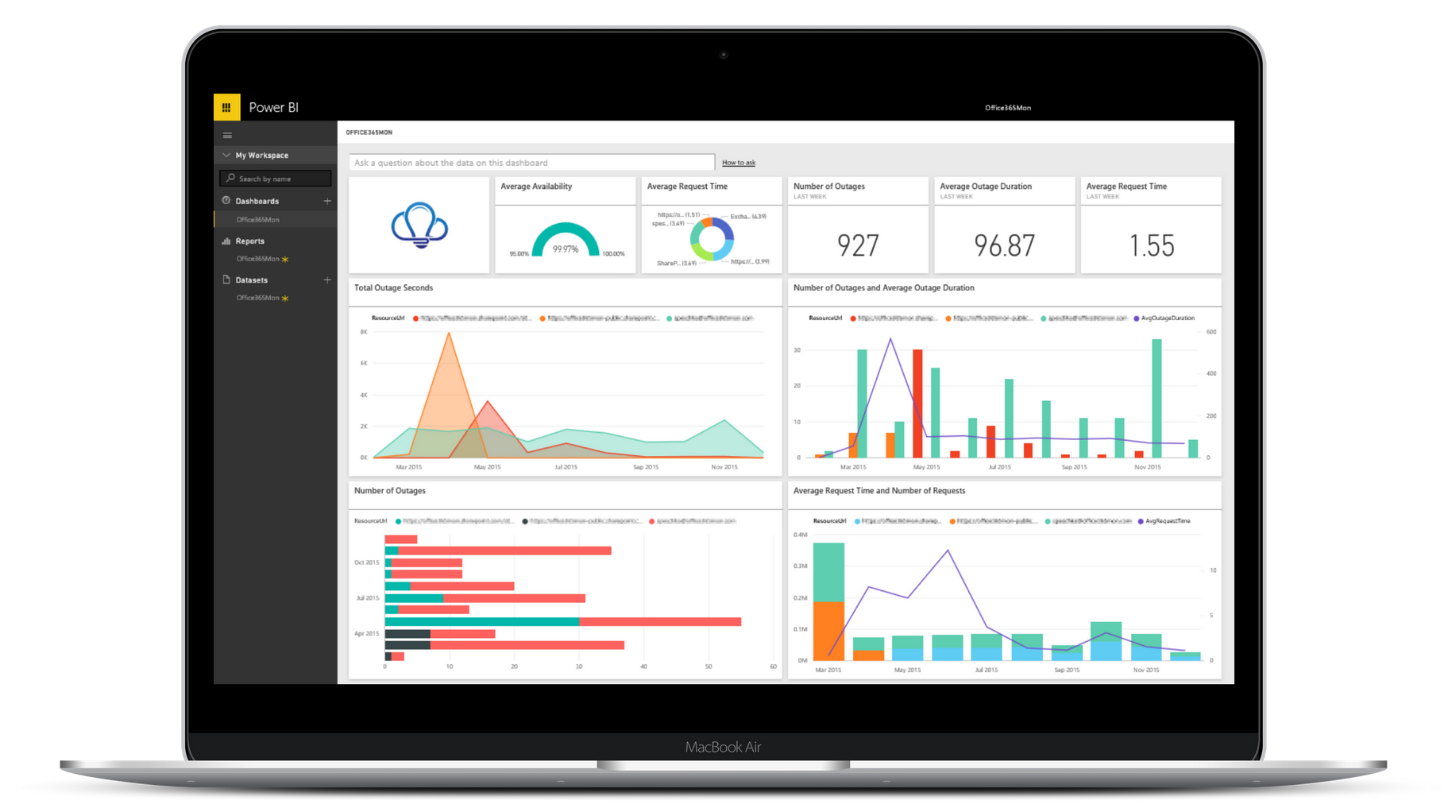 Learn more about the software for your specific horticulture sector
The Agriware 365 solutions
Software for Growers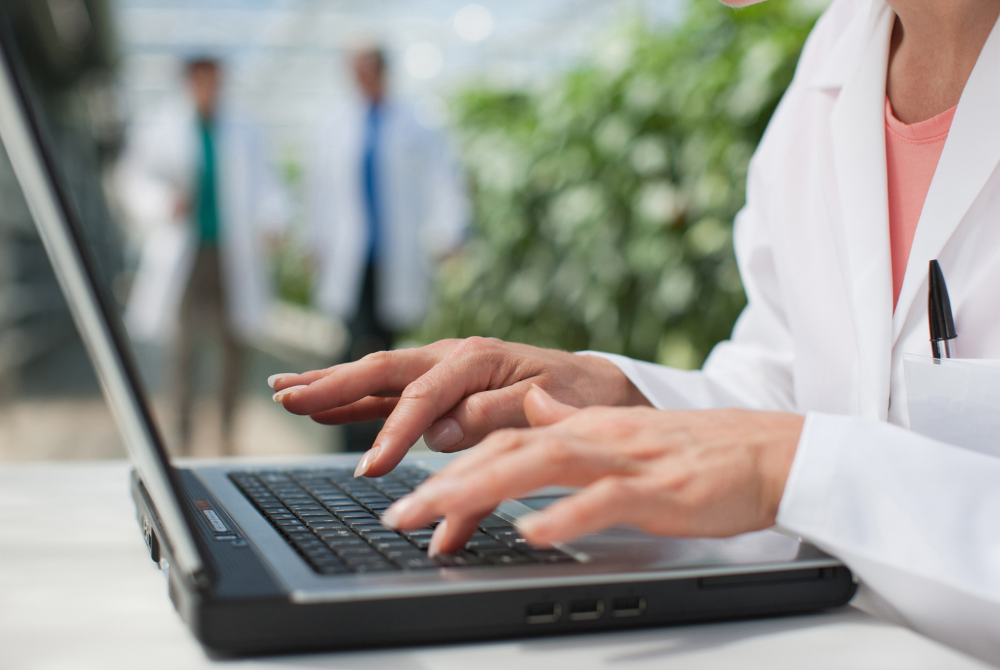 Agriware 365 Business Central
Agriware 365 BC is a broad-ranging software application that contains a large number of modules that can be implemented at a grower's as needed or desired. Among other things, the software assists the business operations for production, purchasing, sales, stocks, planning and financial administration.
More information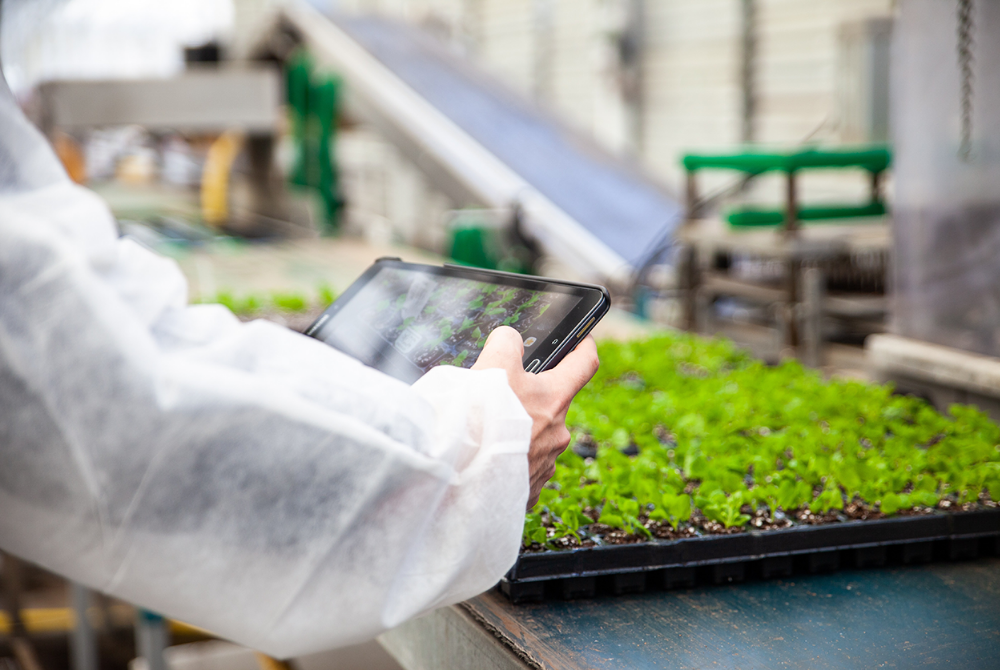 Agriware 365 Operations
Work needs to be done in fields, greenhouses or sheds. Agriware offers the employees doing this work modern apps ensuring that they have the right information available at all times, wherever they are. The apps also let them record data on site, carry out inspections or register the available time for a job or a work order.
More information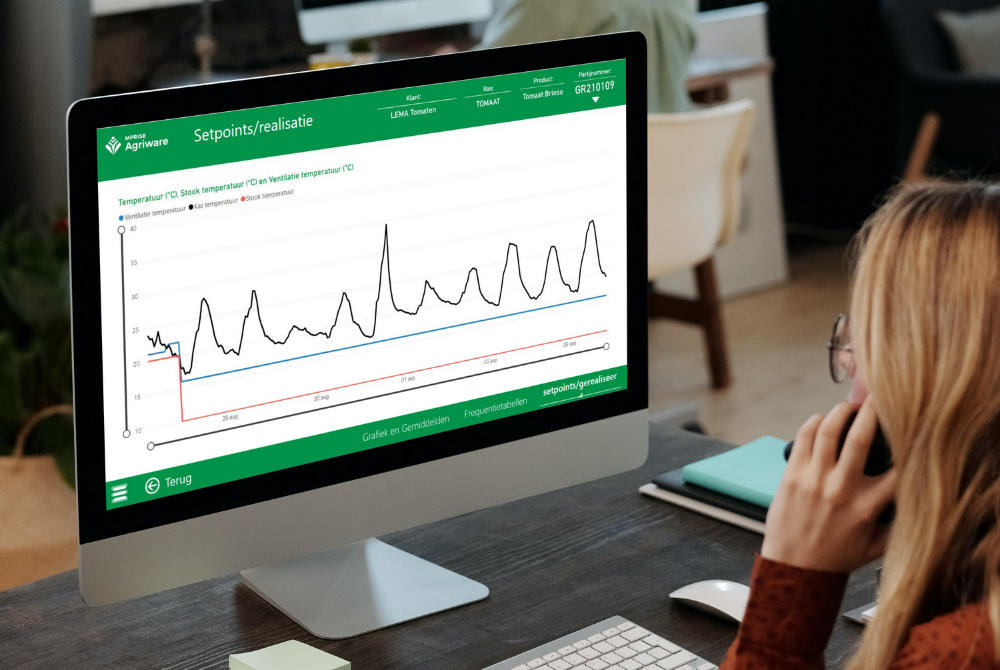 Agriware 365 Analytics
Clear insights based on data enable people in the organisation to make better decisions more efficiently. Bringing all the data from the organisation together in one place creates a total picture of the entire organisation. Transform data into information and gain new insights. Insight is one thing, but what matters.
More information
"Agriware helps our people achieve maximum results for our clients every day."
Patrick Looije. Noordam Plants
Read more referent cases
Learn to use Agriware 365 as a grower
Learn how to use and set up the Agriware applications. Be efficient and save time, by learning all the possibilities. No competence level is needed.
Go to Agriware Competence Center