Agriware 365 Analytics
Analysis Software for Growers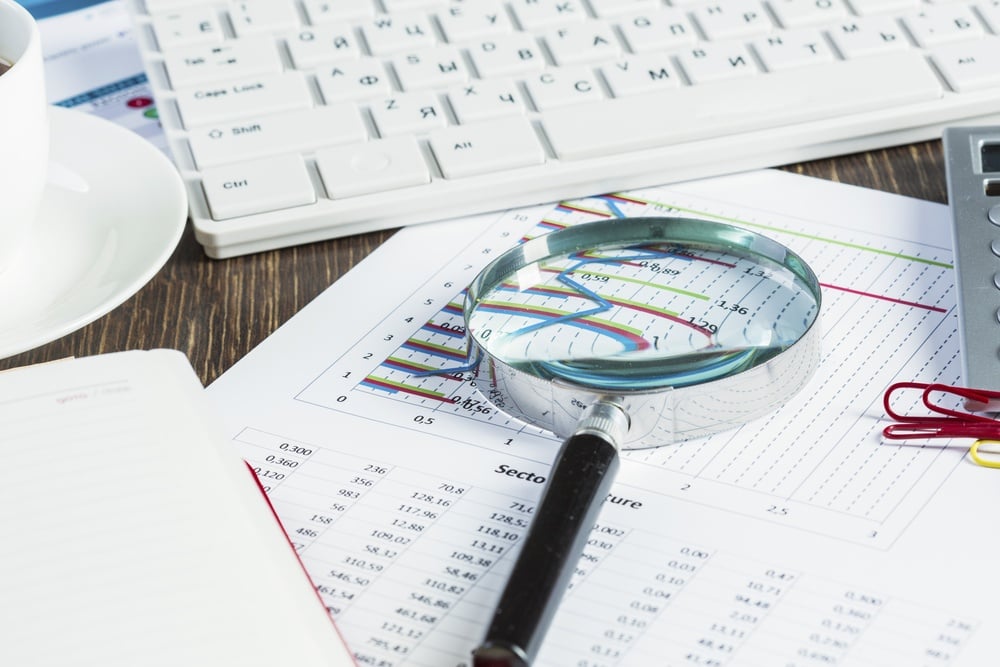 Analyses and Dashboards
One of Agriware's key modules is the analysis module. Companies' information needs are growing at a breakneck pace. People want to compare all kinds of datasets against each other and display the results in all kinds of diagrams.
Managers want dashboards in which the most critical KPIs are shown. That data requirement is not restricted purely to data from the Agriware database: linking external data to Agriware is also required.
ERP packages such as Agriware are not generally set up so that they can tackle any arbitrary request for information without some issues, for instance in their performance. For that reason, Mprise has developed a data warehouse in which relevant data from Agriware is stored. Analyses are carried out on the content of the data warehouse so that the Agriware production environment is not affected.
Standard Power BI overviews
Mprise Agriware develops standard Power BI overviews or 'templates'. You can use them for retrieving key management information from Agriware. Users of the Agriware software can modify these templates themselves to suit their own needs.
If desired, Mprise Agriware can support you in this with a training course or if necessary by providing assistance on site. The following templates are currently available for Agriware.
Sales Analysis
You learn which months and weeks you can get the best prices for your products in and which customers pay the best prices for your products. You can make allowances for the seasonal variation in sales. You learn which auctions you get the best returns for your products at and you can steer future sales (to the auctions) better.
Complaints Analysis
You learn where the complaints arise within your organization. You learn which periods within a year you must take measures in if you want to reduce the number of complaints and deal with them properly. You learn what types of complaints occur most often.
Reject Analysis
You learn which factors within your organization play a role in rejects during production. You learn which locations within your organization are responsible for the various rejection percentages. You learn what the seasonal effects on rejection rates are.
Labor Norms Analysis
You have an overview using a variety of dimensions looking at differences between planned and actual labor and you can see where any undesired overruns occur.