Breeding management Software
Intelligent & high-tech
A cross-pollination of data & expertise
Improve breeding processes from the start
Trialing is a specialized job, but a fundamental part of your organization, in which you also share space and labor with production.

By using our software you get more grip on the processes of planning & execution. Plan your space and labor for both production and breeding trials in 1 system and manage all people uniformly. Simply collect all data regarding growth, observations, diseases and test results with an app on the work floor. In this way a complete picture of the trial is created, which helps to determine the next step.


Breeding management software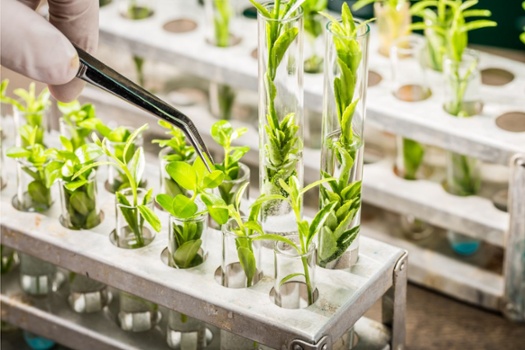 Breeding of vegetable plants
How do you accurately track sire and dam lines without losing the overview? Plan, track and record breeding processes using Agriware 365.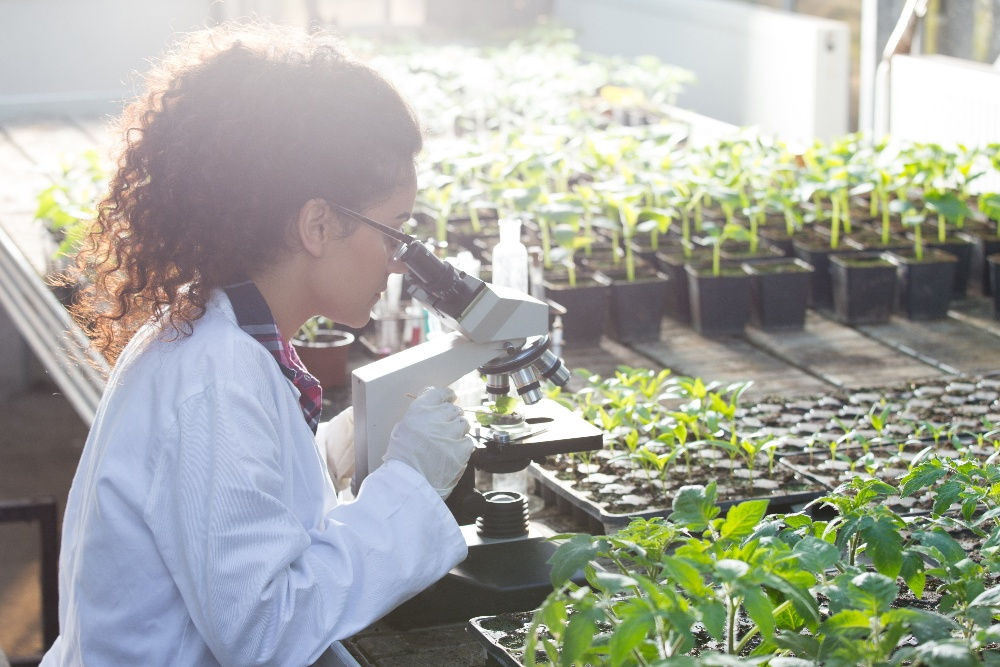 Breeding of Ornamentals
Plan, record and analyze breeding processes using Agriware 365. How can your processes be better, faster and with fewer errors?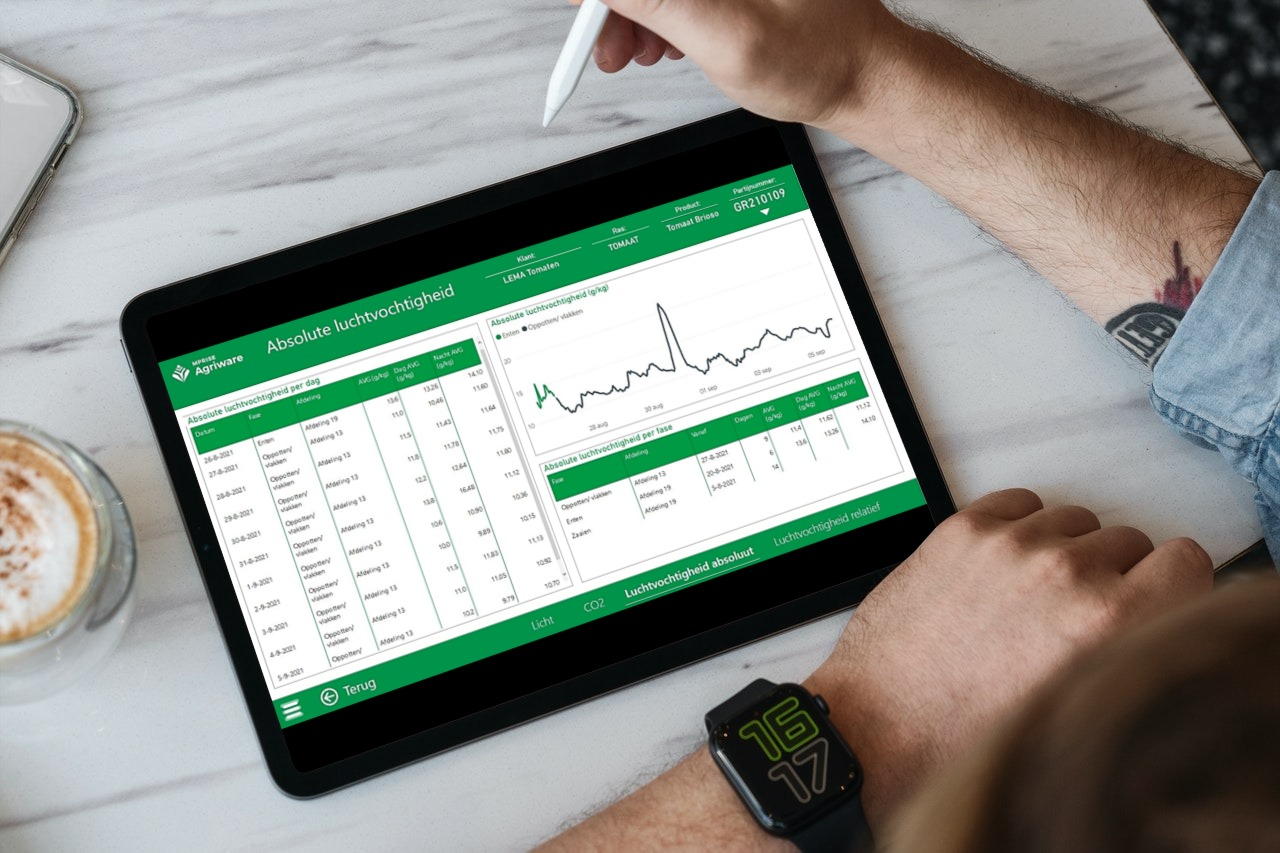 Scanning & logging
Capture inspections with your smartphone or tablet and secure everything intergrally in Agriware 365.
Faster, smarter and fewer errors. With insights, you can make adjustments on time. Scouting and history in 1 place online and offline, Agriware 365
---
Software to get an integrated grip on your horticultural business
We deliver foundation for growth
Software for horticulture. Global horticulture is digitizing at a rapid pace and for every problem there is a digital solution. But who can ensure the cohesion of the digital landscape? An integrated digital landscape is more important than ever, it is the key to a successful organization in the long term.
Talk more about it? Get in touch
We understand that your organization is one of a kind. We know the issues you have like no other with our years of experience in the horticultural industry. Our team is ready for you.