Webinar: Bridging the gap between business processes and horticulture software

By Gert-Jan Verweij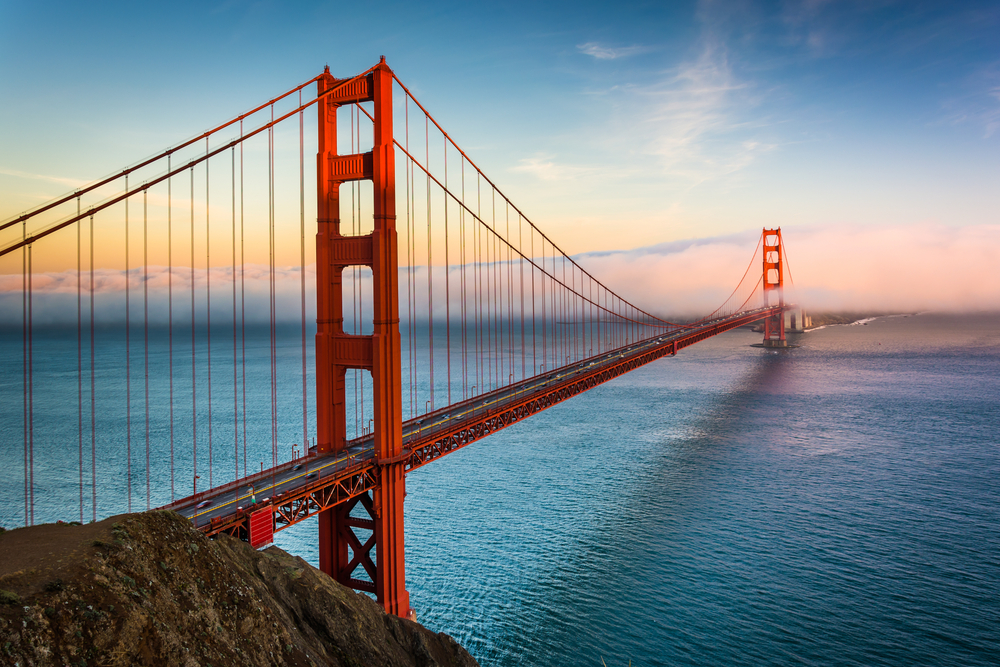 Business software is not a goal in itself, but an enabler of better business processes. It must help people to accomplish their work effectively and efficiently. Business software must also enhance a smooth collaboration within the company to deliver distinctive customer value every day. Consequently, a thorough common understanding of the business processes should be the starting point of any software project.
But how can this be done? How to get grip on the complexity of your company's processes? Where to start? How to avoid a great process manual that is never used? And how can process models accelerate your software implementation or optimization process?
This webinar will introduce the business process management approach of Mprise Agriware and will demonstrate the cloud-based modelling platform used.
Presenter: Cor Verdouw
Date & time: 8th of April at 13:30 (CEST)
Target group: growers