The power of data for crop technicians in horticulture!

By Gert-Jan Verweij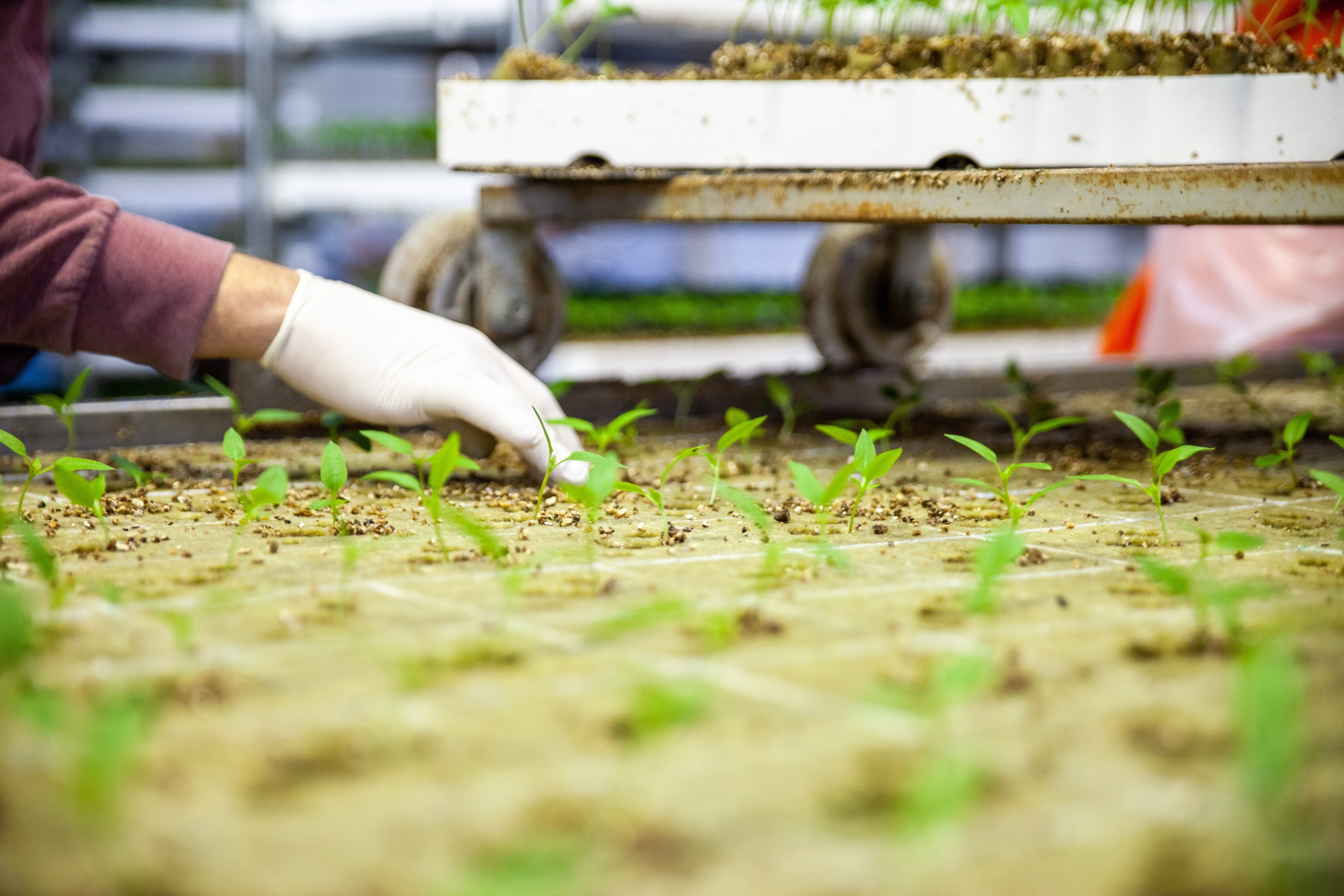 We were happy to have you as one of our participants on May 20 during our online event 'Keys to successful digital transformation in horticulture'. It is evident that this is a hot topic among growers. During the event it became clear that data plays an important role in this digital transition. We would therefore like to explore this specific topic during a webinar. And you are welcome to attend!
During this webinar, Cor Verdouw (Innovation Manager) and William van Loenen (Product Manager) will talk about data in horticulture. What is the current situation for many growers? What are their challenges and opportunities?
Many growers use Excel and all sorts of other systems next to and on top of each other. This way of working can seriously impede a successful digital transition. What can growers do about this?
In addition, new data streams are emerging all the time. Think of sensor data, mobile apps and other systems that generate data in the greenhouse or in the field. How can we combine these data with business data and what information does that provide? During this webinar, we will show an example of how we can record, combine and analyze data to arrive at new insights.
Register for this online event now!
Hosts: William van Loenen & Cor Verdouw
Date & Time: 22th of June 16:00-17:00 (CEST)

We have a limit of 30 participants.