Management software for growers
Propagation of potted plants
From gut feeling to data-driven decisions.
Instantly manage, measure & track performance of your crops.
Agriware 365 gives you control over the process from forecast to delivery and enables you to optimally align production with demand. Based on your planning, you can easily make agreements with your supplier regarding the delivery of starting materials. By digitizing the work floor, you are on the ball and can make early adjustments where necessary. Of course, our software also offers the solution for optimally area planning and labor.
Leading software for propagation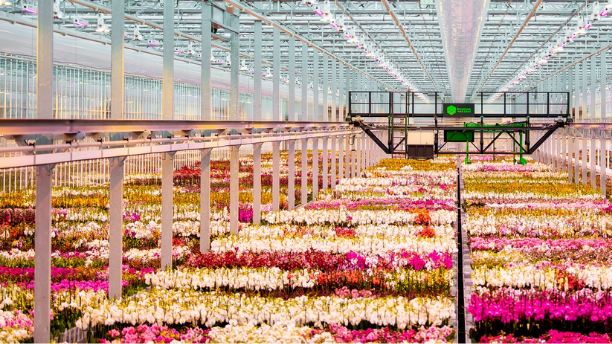 Growing potted plants
Agriware 365 gives you control of the process from forecast to delivery. By digitizing the work floor, you are on the ball and can make early adjustments where necessary.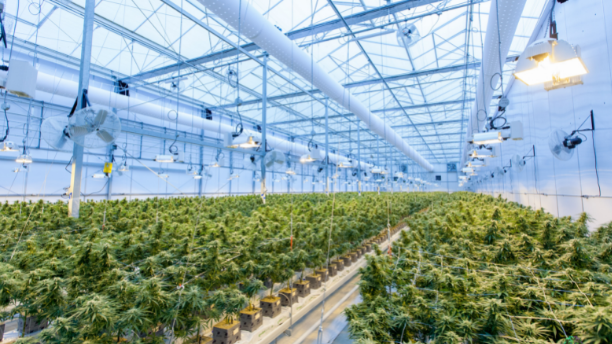 Medicinale Cannabis
When growing high quality medicinal cannabis, related regulations can affect the efficiency of your processes through recording and reporting.
Our Customer: Ter Laak Orchids
Establish a better grip on your business and processes
At Ter Laak Orchids they think growing Phalaenopsis is the most beautiful thing there is. This is done worldwide at the highest level. The absolute top quality is achieved through the use of technical innovations and the continuous development of the product.
We are very satisfied because it helps us further and, in the process of business expansion, is able to quickly get the business processes up and running.
We let Ter laak Orchids have its say:
We link our systems with Agriware 365 and have visibility into all our streams of data. This allows us to make better decisions based on the data that has come together.
The Agriware system gives us detailed insight to make decisions for many business processes and error rates related to data entry have been significantly improved."
---
---
More data, better insights.
No more excel lists, but smart dashboards. Any specific issue can be processed in Agriware 365.
Don't ask yourself why it happens, but how you can prevent it. This is how decisions change from gut feeling to data-driven. Future-proof.
---
Software to get an integrated grip on your horticultural business
We deliver foundation for growth
Software for horticulture. Global horticulture is digitizing at a rapid pace and for every problem there is a digital solution. But who can ensure the cohesion of the digital landscape? An integrated digital landscape is more important than ever, it is the key to a successful organization in the long term.
These customers preceded you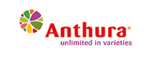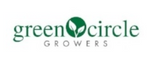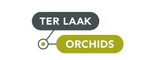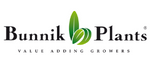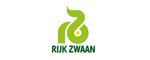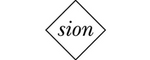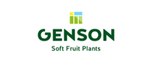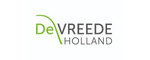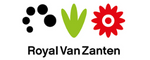 Talk more about it? Get in touch
We understand that your organization is one of a kind. We know the issues you have like no other with our years of experience in the horticultural industry. Our team is ready for you.