Ondersteuning bij inrichten Masterdata
Een goede inrichting en beheer van Master- en Referencedata vormt een pijler onder een gedegen inrichting van autorisaties. Toch blijkt in de praktijk dat organisaties dit aspect vaak niet voldoende op orde hebben.
In de Workshop Master Data in Dynamics AX leggen wij u uit hoe u voor uw Dynamics applicatie een goede inrichting van deze data kunt realiseren.
Mocht u na het volgen van de workshop ondersteuning wensen bij de invulling of het opstarten, dan kunnen wij u hierbij (op weg) helpen met onze aanpak inrichten Masterdata.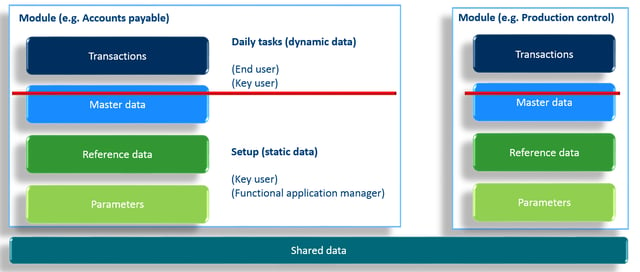 Meer weten? Neem contact met ons op via lean@mprise.nl of 0318-508810.