Now available in Microsoft AppSource

By Mprise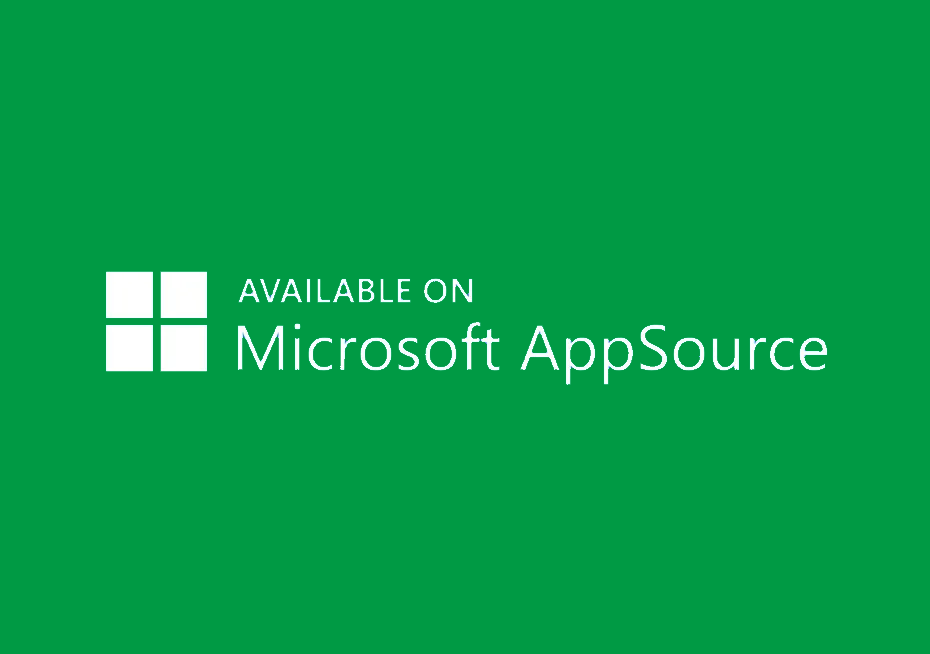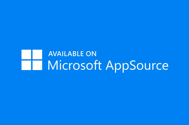 We have reached an important milestone in the transition to Agriware in the Cloud! As you may know, Microsoft is committed to offering Business Central as a cloud service. No more servers, no more hosting, just a subscription and business software straight out of the wall outlet.

This cloud technology makes the delivery of software and updates much easier; in this way, we can fully focus on development, while Microsoft takes care of the entire infrastructure, and the client can focus on his business. This will make life easier!

Agriware 365 Business Central is now certified by Microsoft and available in the Microsoft app store called AppSource, the marketplace for apps for Business Central. This means we are technically ready to offer Agriware from the Microsoft Cloud. In the coming months, we will do the first implementation and adapt our processes to this new way of working. The aim is to offer this form as a standard for new implementations starting in the second half of the year.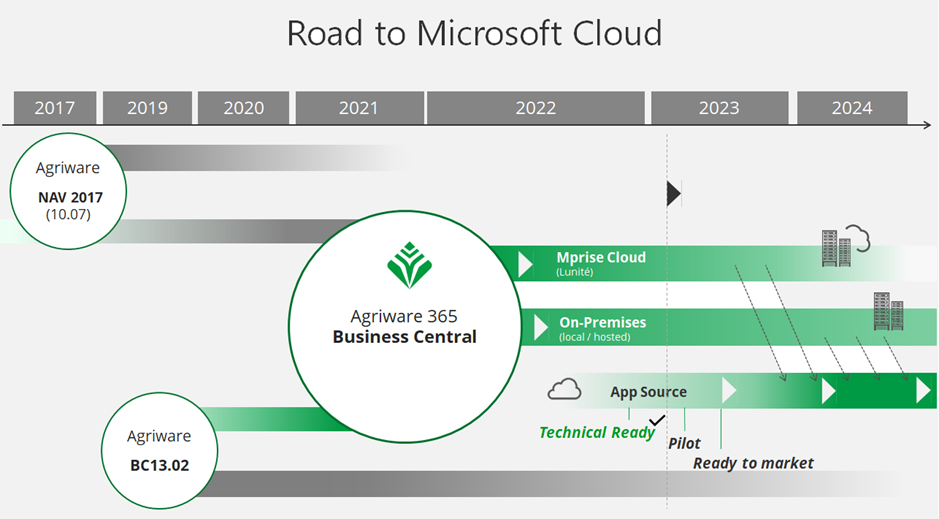 What does this mean for you, if your Agriware environment is running on-premise or in the Mprise cloud? In the image above, you can see that at some point the Mprise cloud will fully transition to the Microsoft cloud. So we will be moving customer environments in phases, of course, the timing of this is by mutual agreement. For on-premise installations, nothing will change. This form will continue to be supported indefinitely by Microsoft and by Mprise Agriware as well.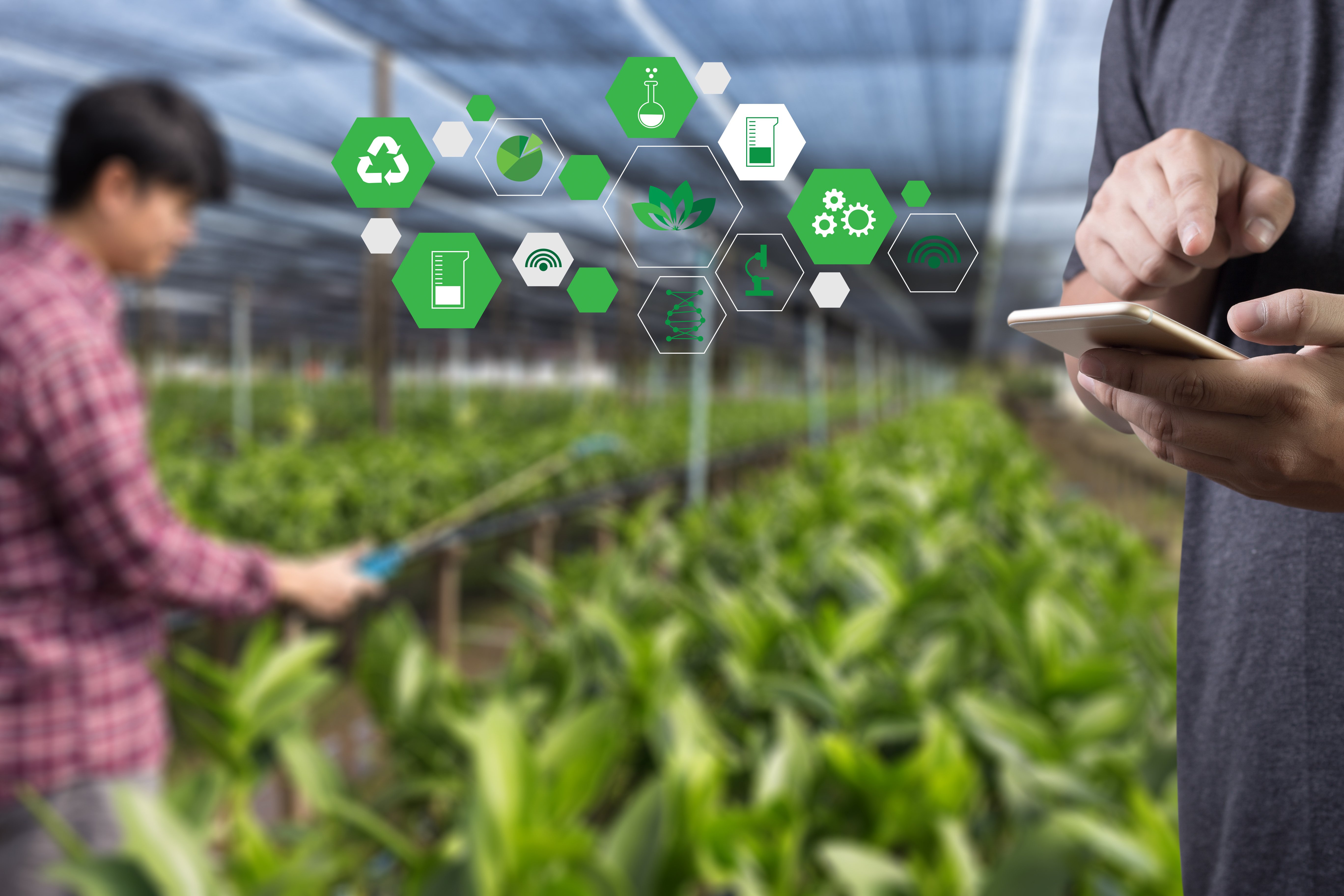 Still, you should see the move we are making as a motivation to think about your own cloud strategy. It is a fact that the world is heading in that direction, so it is not a question whether you go along with it, but when you will. The right approach of course strongly depends on the situation, so discuss with your (business) consultant what is the best route for you as a company. We are more than happy to help you in your strategic next steps.
Read more on Microsoft AppSource