Online learning and training for Microsoft Dynamics
Mprise online compact training courses in Dynamics
We are happy to announce that we are offering a brand-new program with Compact Dynamics training courses. This program makes it possible to follow courses online, taught by experienced trainers. It will take you only half a day to learn more about Dynamics. Could this be something for you? Take a look below for the possibilities.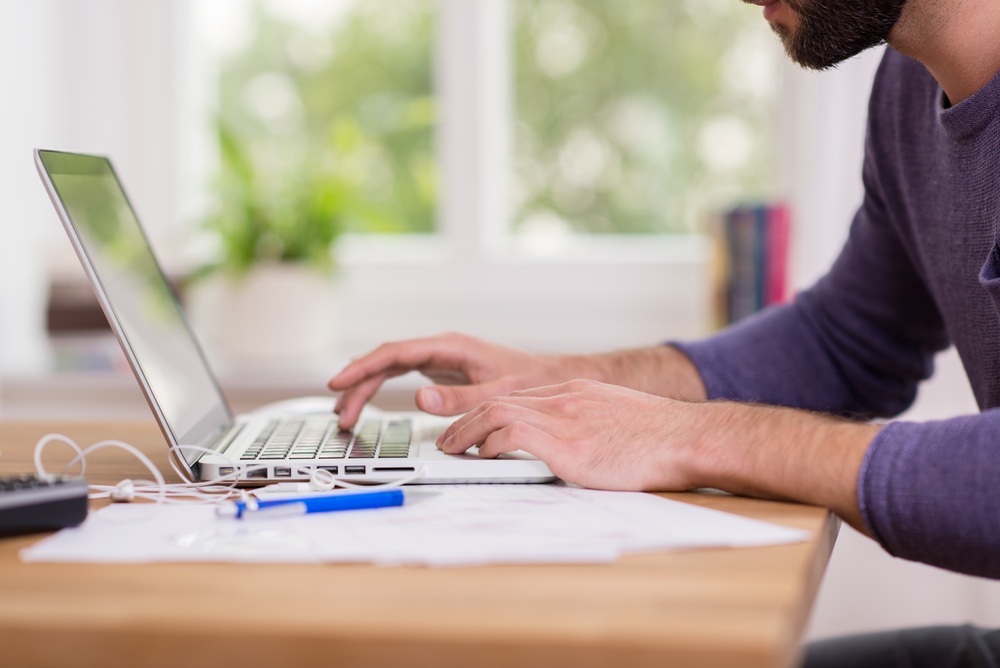 Compact Online Dynamics training courses
Those who want to innovate must continue to learn. In other words, train yourself and others to make the best of the possibilities of your business software. Investing in knowledge is investing in yourself! The compact dynamics online training courses will take place in our virtual classroom.
We are offering these online sessions in addition to our standard training courses, which are available either online or in our Learning Centre. It takes only half a day to dive into a specific subject of your Dynamics software.
Mprise compact online Dynamic training courses:
Our training courses always continue;
You will get theoretic insights, demonstrations and practical applications;
Our trainers have years of experience;
Duration of the training is 3.5 hours;
Costs are 229 euro excl. VAT.

Online training courses Dynamics 365 for Finance and Operations
Would you like more information about a specific part of Finance and Operations in a short time? We offer online training courses of 3.5 hours.

Whether you are a consultant, key user or developer; our short training courses will offer the specific information that you are looking for. Click on the following button to see the list of training courses that we offer:

We have trained many companies. Both IT companies and end customers, such as: