A better training plan with a good starting point
More insight with the Mprise Knowledge Scan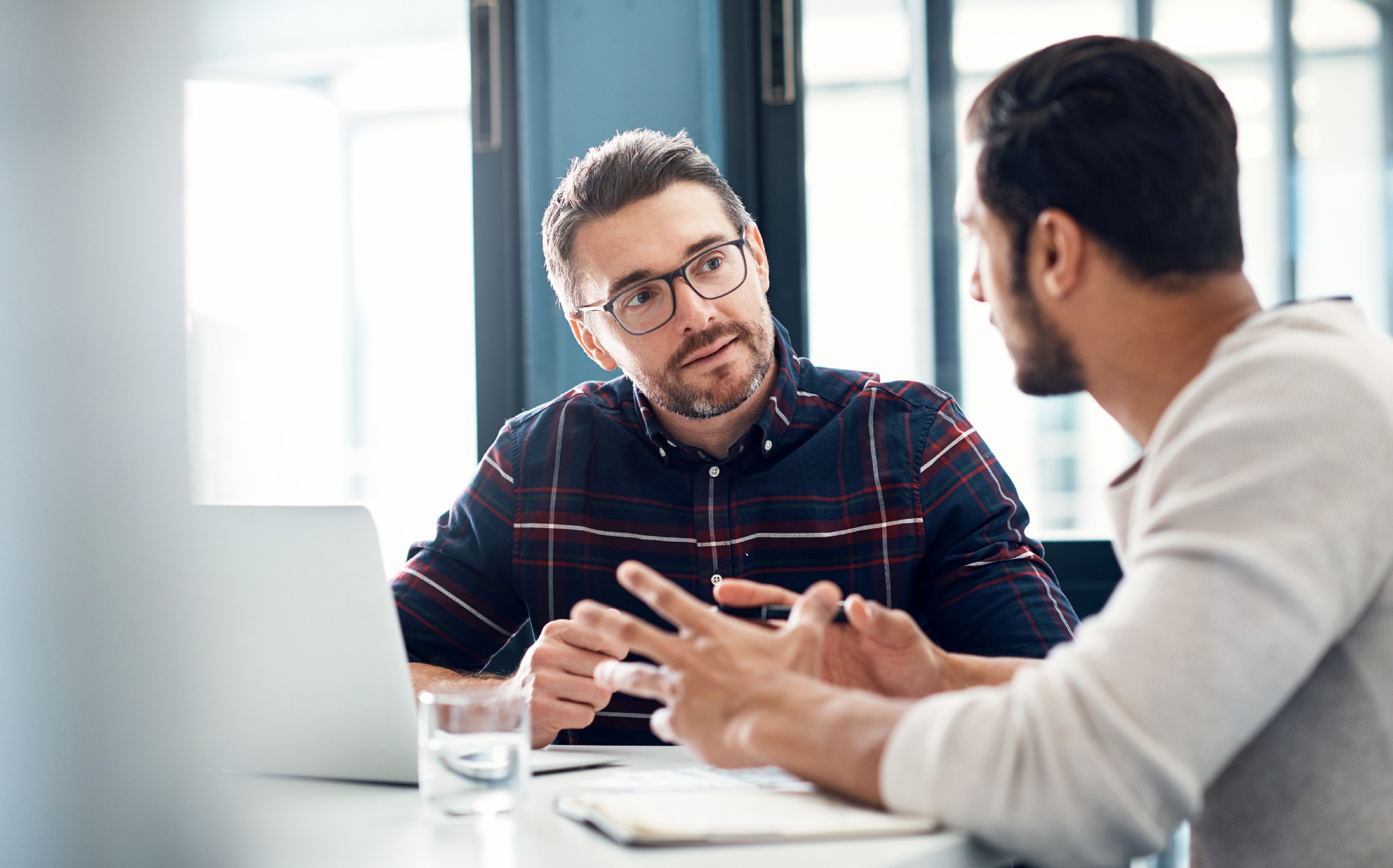 Training and education starts with determining the training needs. What is the objective of the organization and its employees and what is the difference between the available and the desired knowledge and skills?
Managers and training officials sometimes do not have a good overview of the current knowledge and skills of their employees.
There may also be a need to objectively determine the level of knowledge when recruiting new employees.
Mprise Academy has several tools to map the difference between the available and desired knowledge. For such an inventory, we use the Mprise Knowledge Scan and we map the knowledge gap in your organization and record it in a clear report. With the recommendations following from this, a substantiated plan for training and education can be made.