Grip on your business processes
Business Process Improvement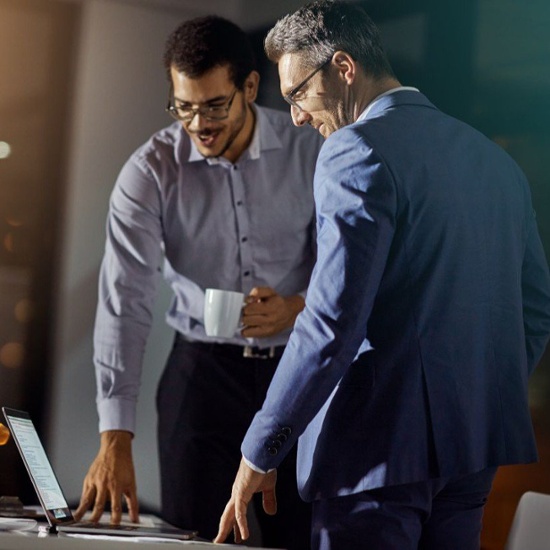 You want to have a better grip on your processes but you are facing challenges, such as:
Planning: it is difficult to provide reliable delivery data.
Quality: quality problems cause failure costs and delays in deliveries.
ERP application: the design of the ERP application does not sufficiently support the process / does not provide the correct (steering) information at the right moment.
Communication: difficult communication, because of the different expectations from the process, among others.
Knowledge: there is insufficient knowledge of both the process and the ERP application.
Basically, every process is based on roles. Every role has inputs and outputs. If these are not clear, the process will not be clear either. This will lead to "process leakage" and eventually to a dissatisfied (end) customer.
You can prevent this by clearly defining your processes with the roles and systems that are interlinked. When defining the process, it is important to eliminate all process leaks. We can help you with this with a scan that would analyze the entire process.
Do you want to discover whether Business Process Improvement could be of value to your organization? Register below for one of the free Blueprint Business Process workshops.