Career at Mprise
Keep Learning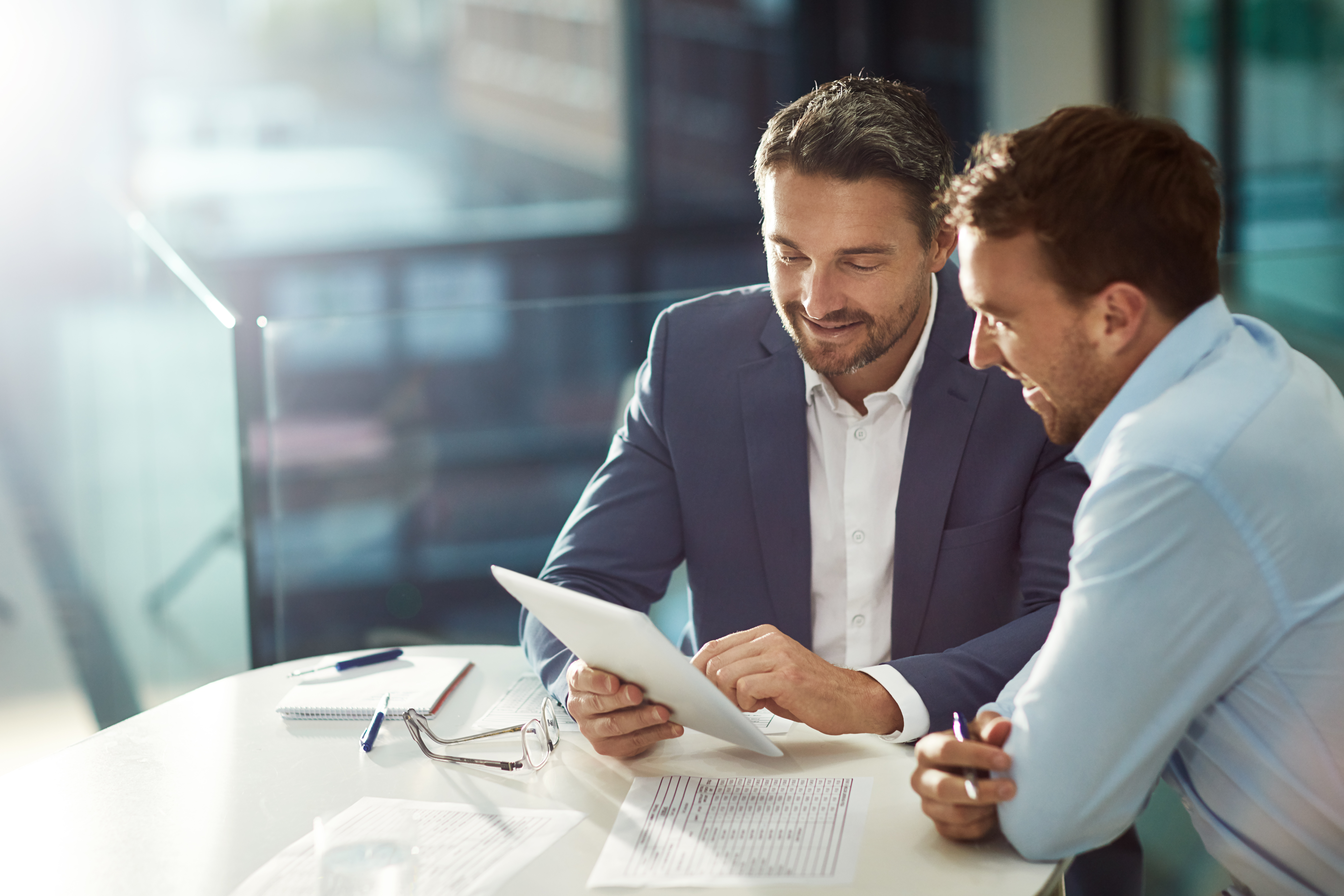 Who can tell you better about a career at Mprise rather than the employees themselves? So let them do the talking. Together, we do agree that the following three core values sum up our culture.
Together
Improving and innovating always takes place in close cooperation with customers. In the end, it is all about ensuring the value of the business process. Who else, for that matter, is the expert in business operations other than the customer himself? Mprise contributes to this by providing software and supportive knowledge.
We find software development and knowledge transfer a multi-faceted pursuit. Hence, the keyword 'together' at Mprise! Only through the cooperation of competent colleagues, customers can be genuinely supported.
Responsibility
Mprise aims for results. Inextricably associated with it, is the sense of bearing responsibility for tasks carried out. Customers can count on us at for that and they have the right to do so.
Employees do not just perform tasks; they take responsibility for the results as well. Mprise encourages ownership at the employee level.
Sustainability
We do not like wasting energy. Mprise believes that customers are better off with 'reuseable' or 'standard' products and services. In many cases, standard solutions yield much more in the long run, as opposed to specific solutions for the customer.
Of course, there should always be room for customized solutions. However, Mprise employees will always be encouraged to think about generic solutions for customers.