Video: Agriware 365 optimization for Plantise Young Plants

By Gert-Jan Verweij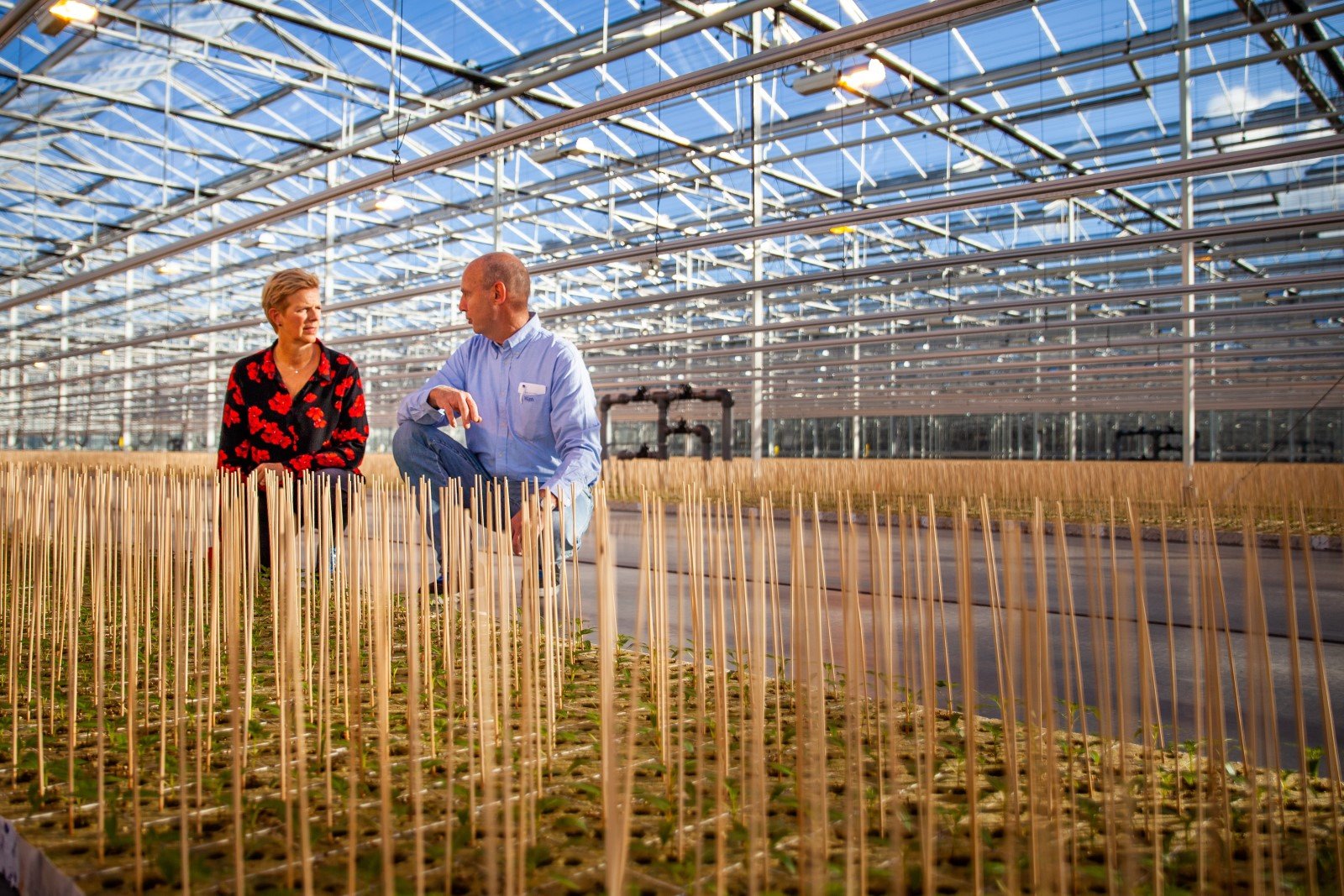 Who is doing what and where is it located? With this question plant nursery Leo Ammerlaan searched for a software package. Ilone Douma Ammerlaan tells you more about this process and how they currently use the software.

They wanted a standard software package with as little customization as possible because each version requires manual adjustments. The process they use in Agriware is from order confirmation to invoice. Furthermore, all work processes and all work orders are in the package.

The advantages that Leo Ammerlaan experiences with Mprise are for example: the collaboration between the consultants and the ICT team of Leo Ammerlaan and the knowledge of Agriware consultants about the products Leo Ammerlaan works with.


Watch the video: