Watch Demo: Seed Productions with Agriware 365

By Gert-Jan Verweij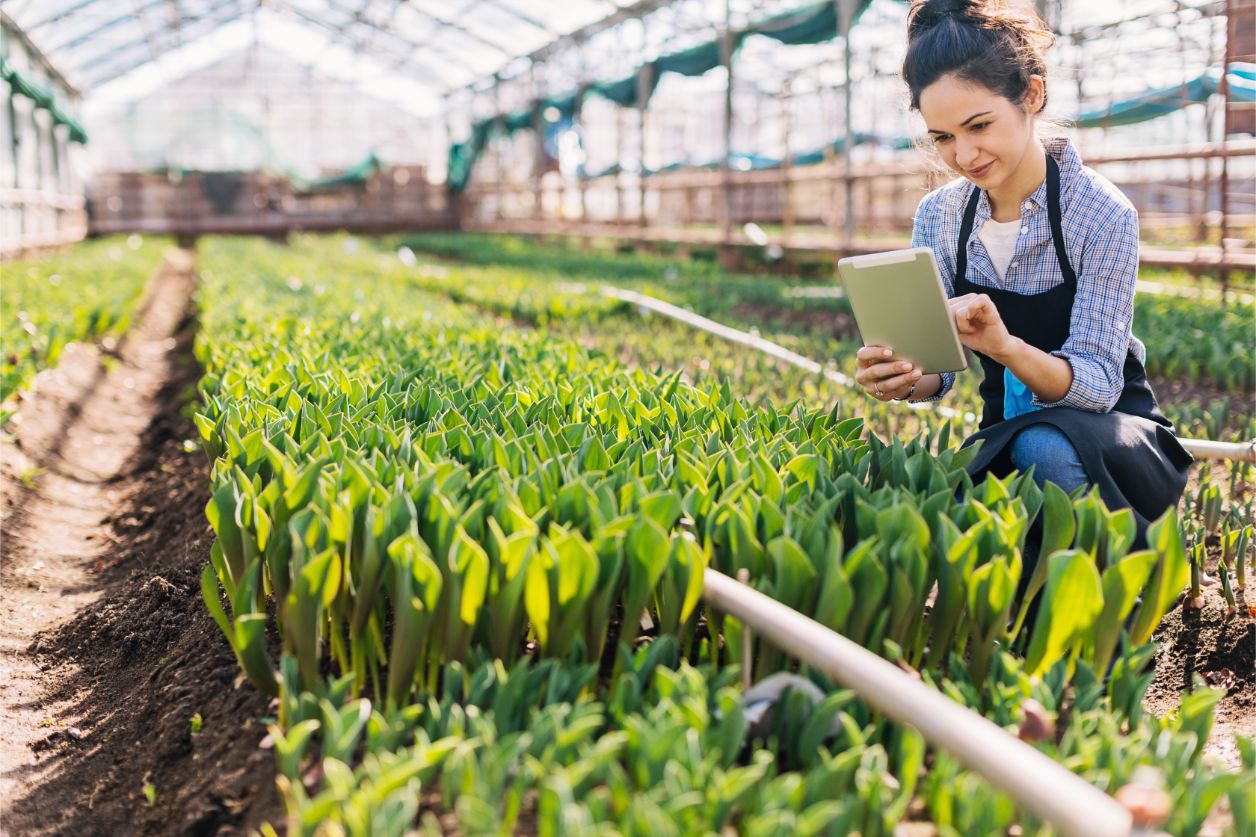 Do you want to provide your workforce in the field or greenhouse with up to date information from office? Do you want to carry out inspections to capture growth results and adjust planning? Visit our webinar and see how you can do it.
Subject: Inspect App: from paper and Excel to one digital source
Fill the form below to view the webinar back.