Multiplication management software
Integrated software
A cross pollination of data & expertise
Improve multiplication processes from the start
Cross data with your expertise. Take your processes to the next level using integrated software from Agriware 365. Choose your sector below and discover our Dutch expertise in multiplication software.
Pick your industry: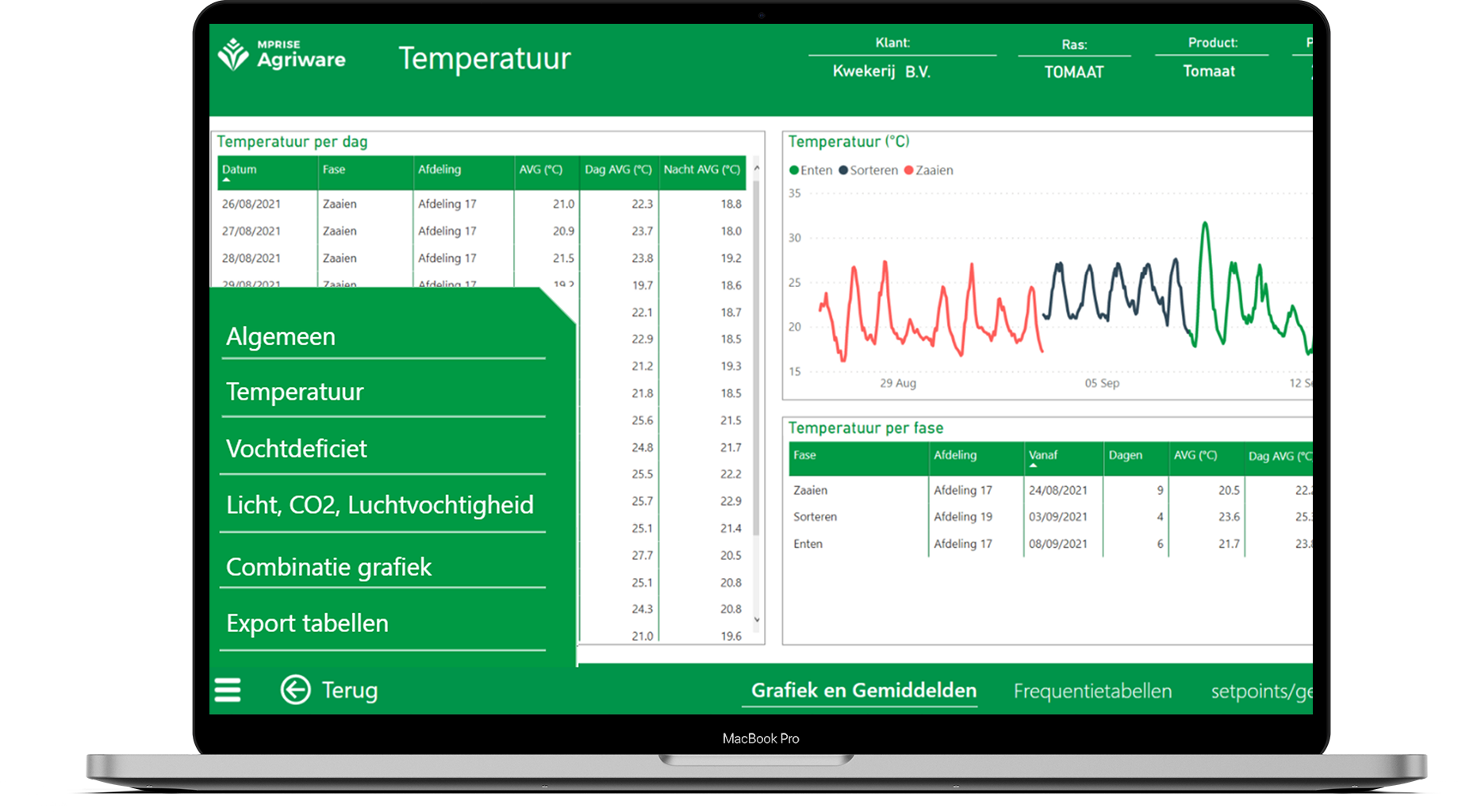 More data, better insights.
No more excel lists, but smart dashboards. Multiplication is a complex process with numerous variables and dependencies. The planning issue is complex and requires an efficient solution.
Read more about Agriware Analytics 365
Software to get an integrated grip on your horticultural business
We deliver foundation for growth
Software for greenhouses. Global horticulture is digitizing at a rapid pace and for every problem there is a digital solution. But who can ensure the cohesion of the digital landscape? An integrated digital landscape is more important than ever, it is the key to a successful organization in the long term.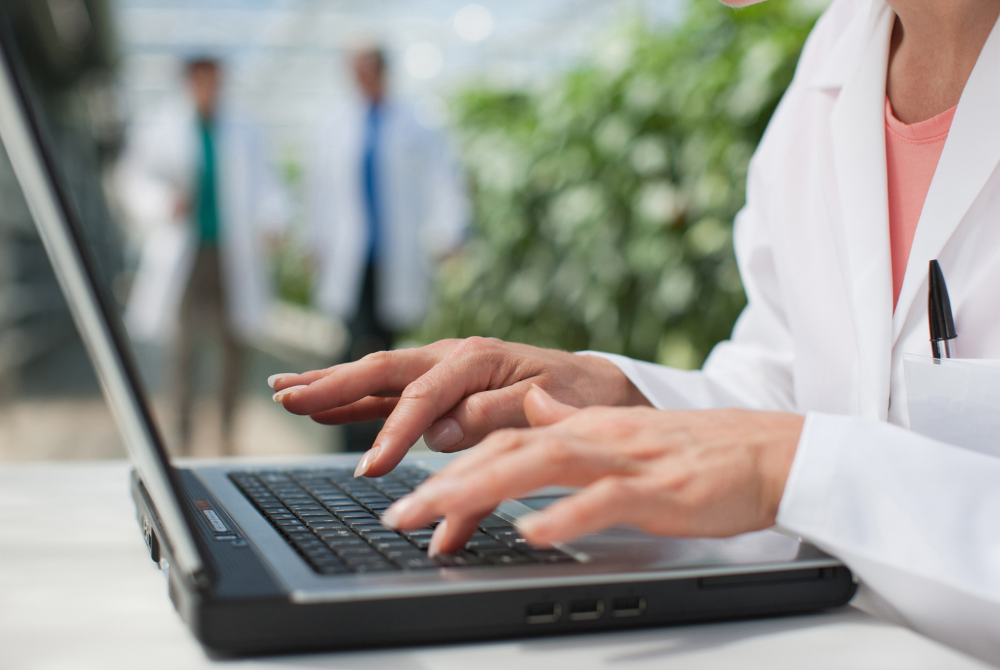 Agriware 365 BC
Complete ERP management software for horticulture. Manage and control processes better and more efficiently. Ensure a complete overview.
Meer informatie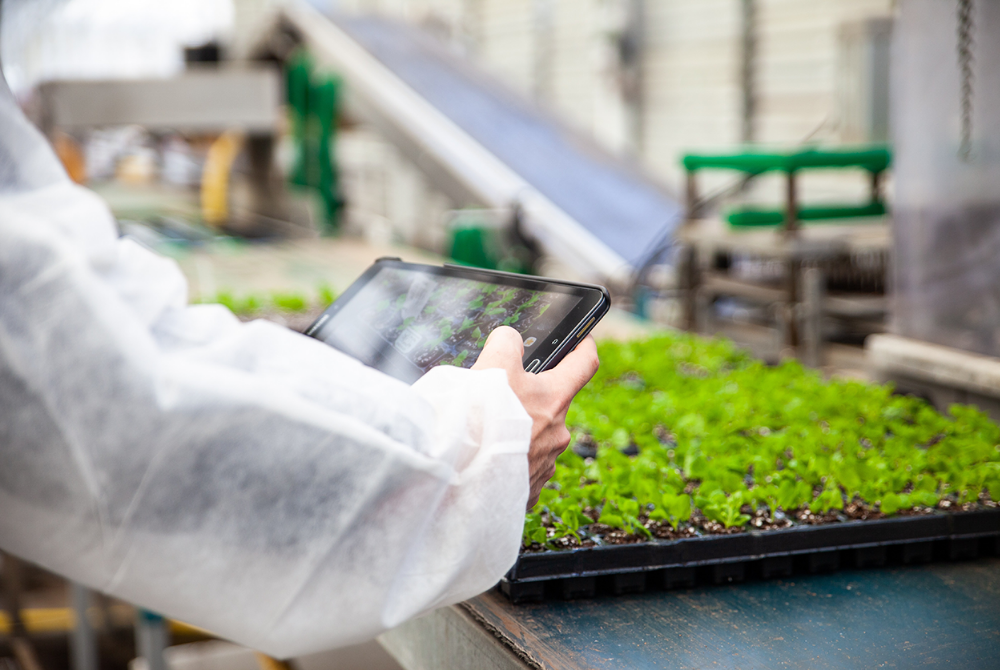 Agriware 365 Operations
Agriware 365 Operations (apps) is fully designed according to the role of the employee and provides support for the work and processes in the field.
Meer informatie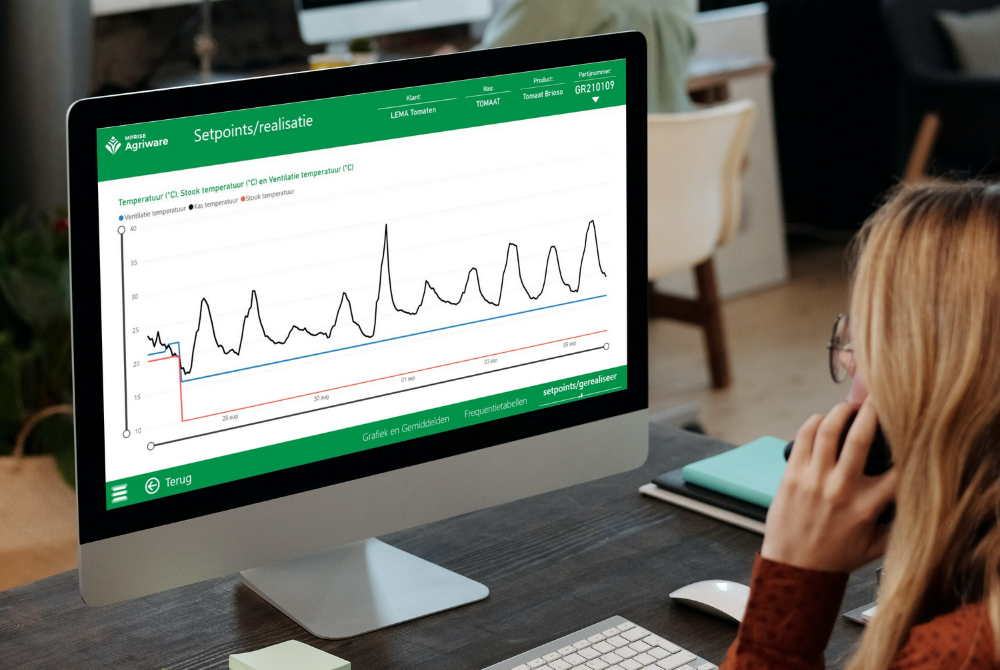 Agriware 365 Analytics
Analytics 365 provides intelligent insights, a 360-degree view of present, past, and future, and adjusts operational systems as needed. Connect all data.
Meer informatie
Talk more about it? Get in touch
We understand that your organization is one of a kind. We know the issues you have like no other with our years of experience in the horticultural industry. Our team is ready for you.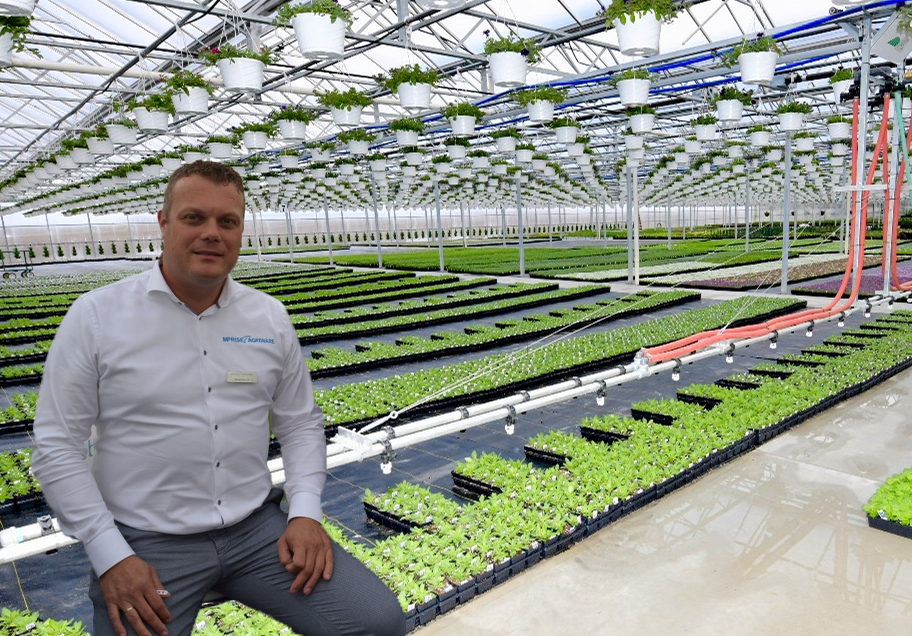 - Ronald den Uil, Commercial Director