Mprise Agriware at IPM Essen with an innovative alternative

By Gert-Jan Verweij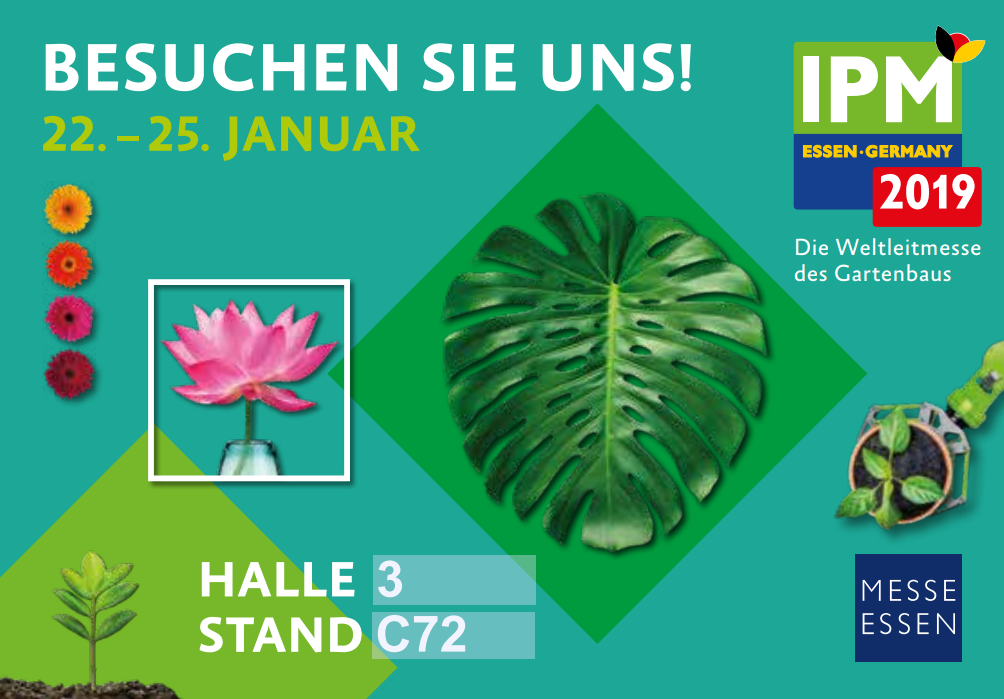 The past few years, Mprise Agriware has consistently appeared at IPM, Essen, and this year is no exception. From January 22 to 25, we are delighted to be there again. We would gladly answer your queries, and together with you, look to the future.
An innovative alternative
With great pleasure, we wish to share the theme with you. The word innovative spells out the innovative nature of our software package to the letter. We release four versions annually. We work hard on it and are proud of it. You, as a customer, can take advantage of it, by staying ahead with these innovations.
The word alternative implies to the options that we can offer, as opposed to other solutions. We would expound this so-called alternative to you in our booth. Of course, you can also contact us about this.
Why stop by our booth?
Everyone has their own needs and challenges. For example, we receive barrages of questions about area, production, and labor planning, along with costing and activity management. The million-dollar question then arises: how do you pull all that off in one system? An excellent topic of conversation over a nice cup of coffee!
That cup of coffee is vital to us. Business talk is indispensable no doubt! However, we assign great value to good contact with customers. Acquainting each other with the latest developments is always beneficial. We look forward to speaking with you about what is on the horizon.
How to register?
You can sign up via the IPM website; please click here. We have 50 free e-tickets again this year. You can receive one by emailing to marketing@mprise.nl
You may email us, to this email address, to schedule an appointment in advance, so that we can delve deeper into your queries.
Before you visit us, would more information about our product enable you to be more specific with your questions? Please download our flyer through this link.