Follow Microsoft Dynamics 365 courses in a group
Every year we learn thousands of people more about Dynamics
We like to share knowledge. It's in our DNA. We have many years experience. Click below to find your training: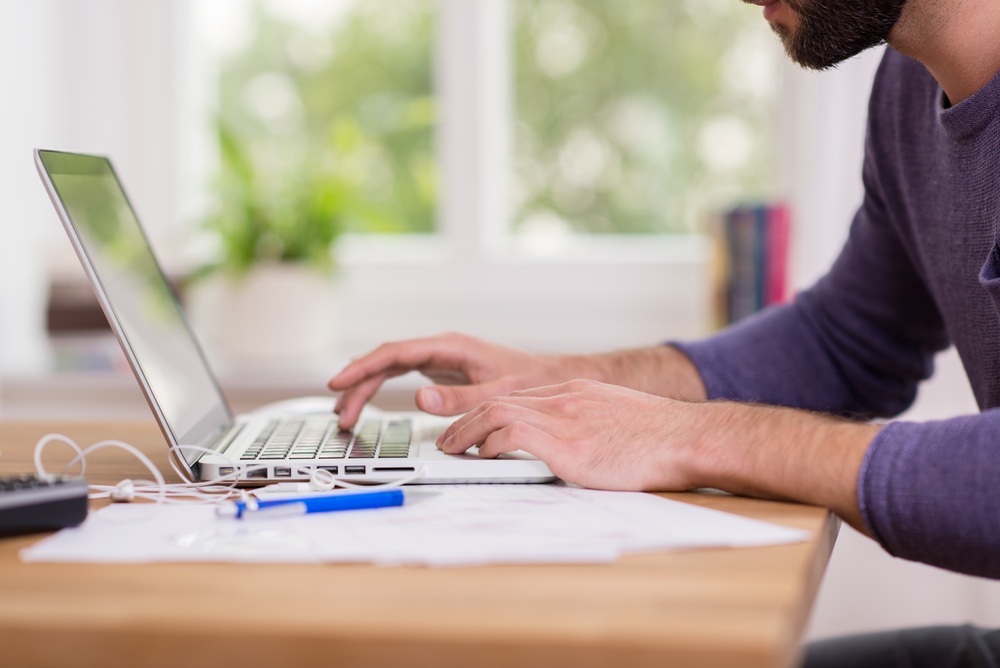 Training courses for Microsoft Dynamics
Those who want to innovate must continue to learn. In other words, train themselves and others to make optimum use of the potentials of business software. ERP, CRM, and mobile applications provide vital information for reporting and control. People with knowledge of such capabilities make the difference. Mprise Academy trains users, key-users, and consultants.
The wide range of trainings at Mprise helps you to get more out of your Dynamics environment. Since 2004 Mprise has been a certified trainer for Microsoft Dynamics AX, NAV, 365, and CRM/CE. Thousands of students a year have preceded you.
Find your Microsoft training:
We trained a lot of companies like IT companies and end customers: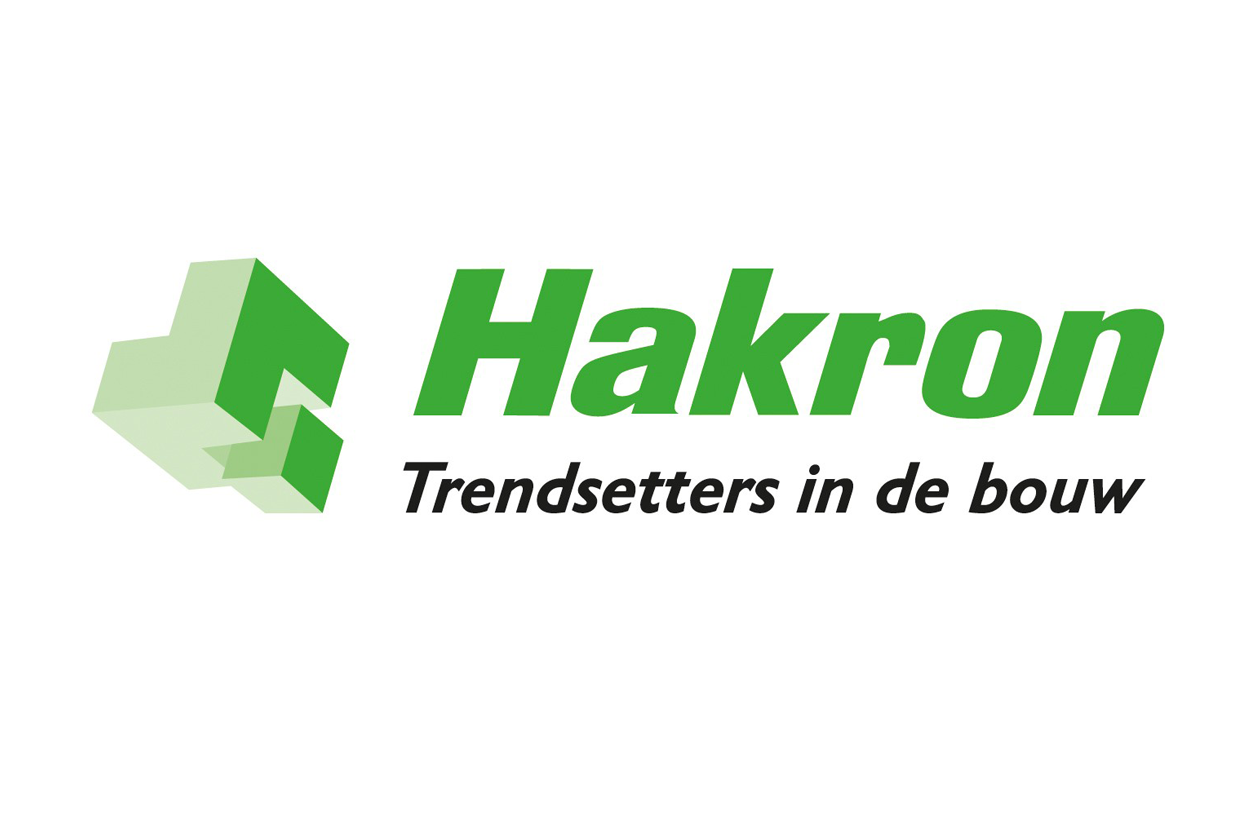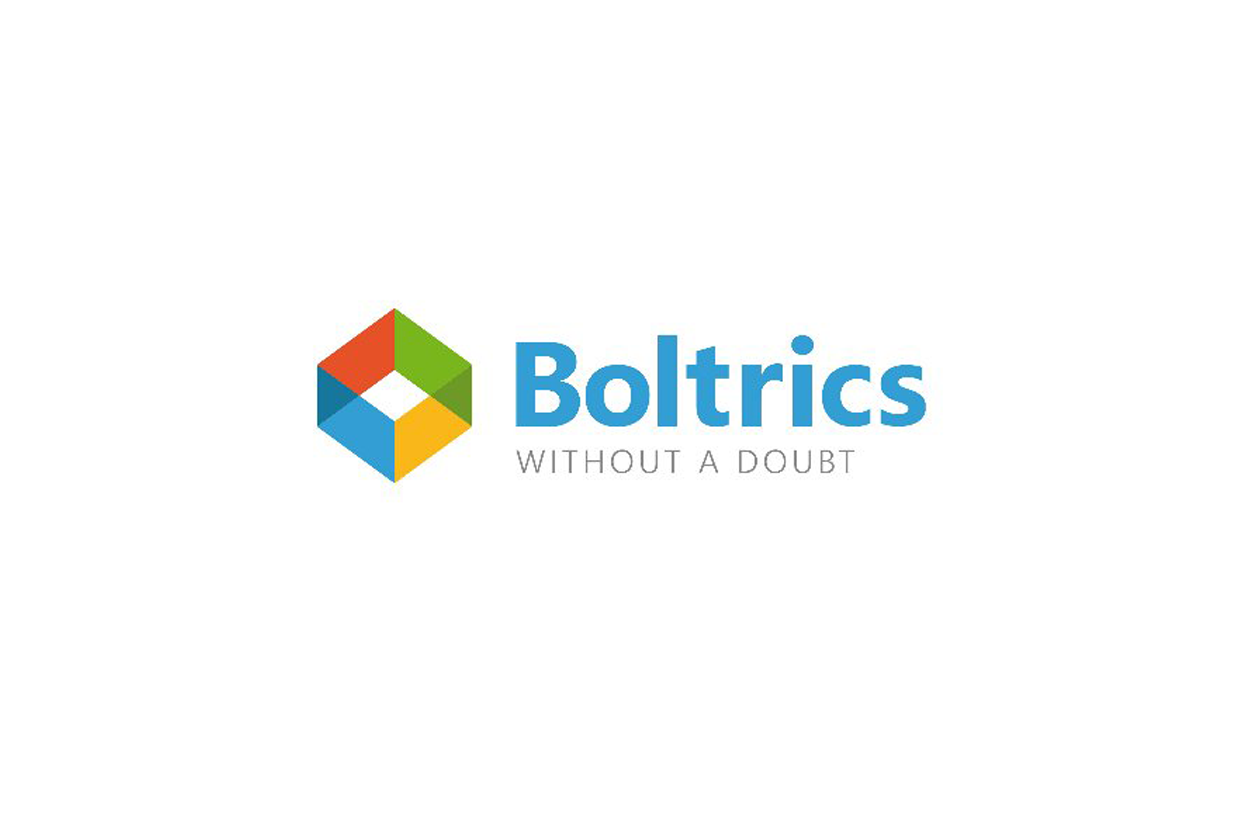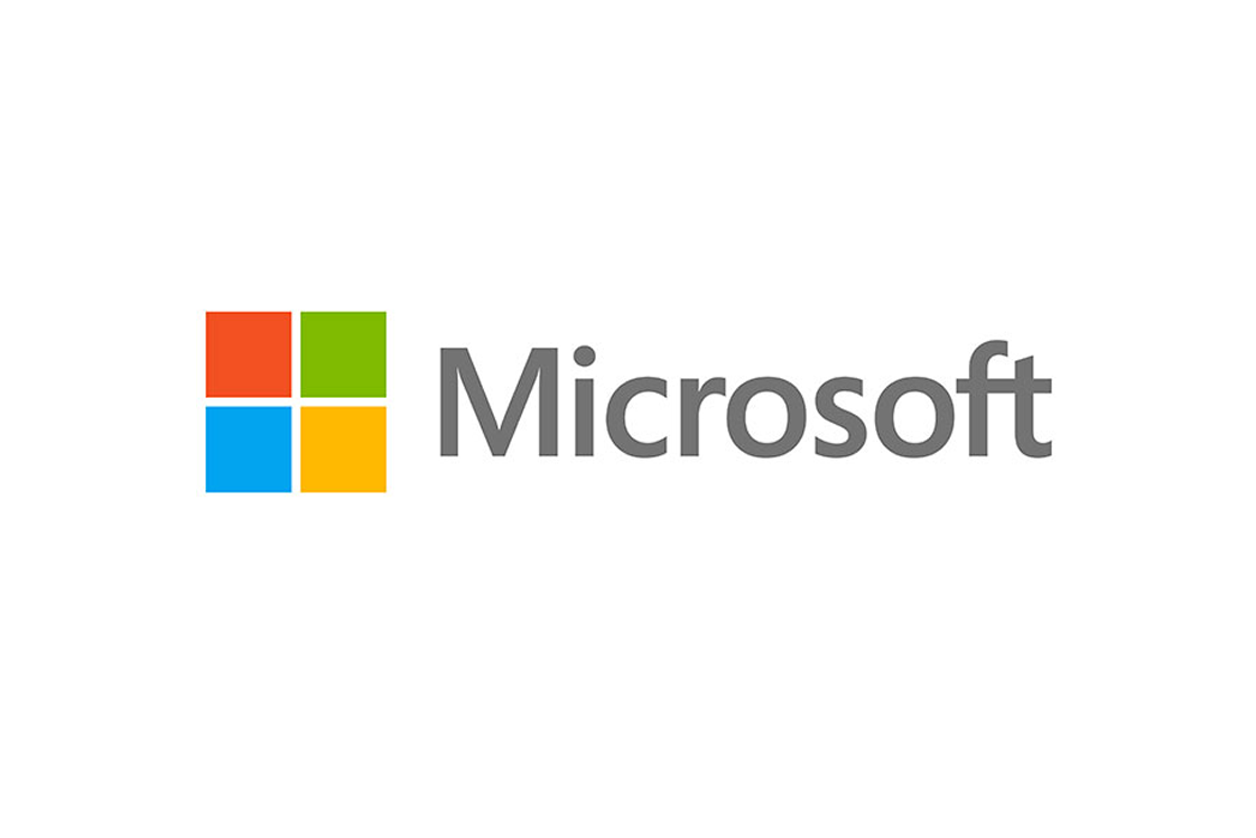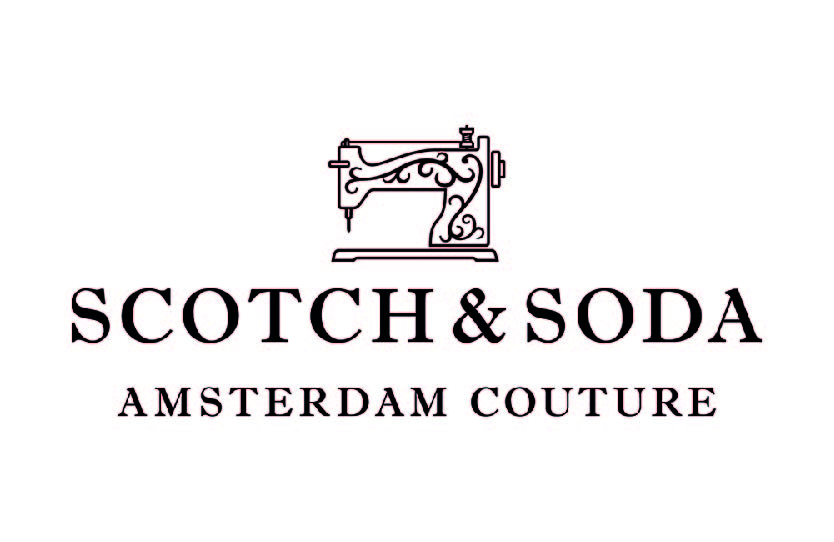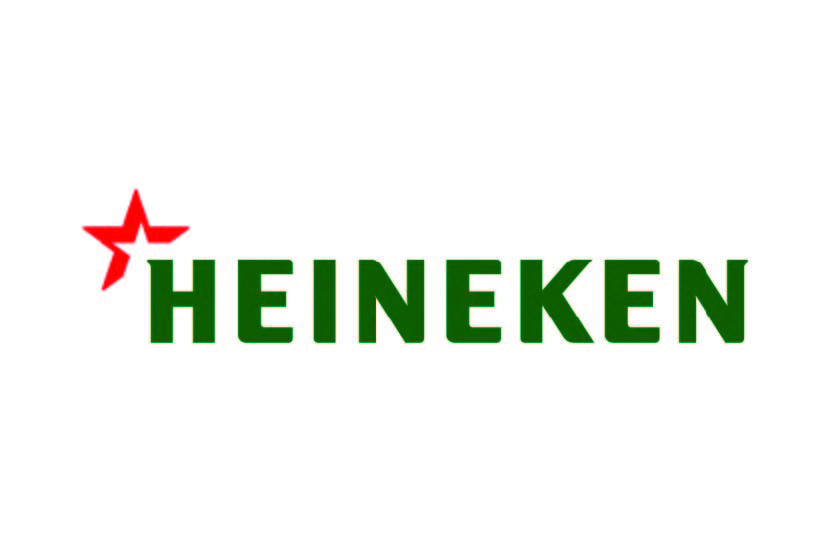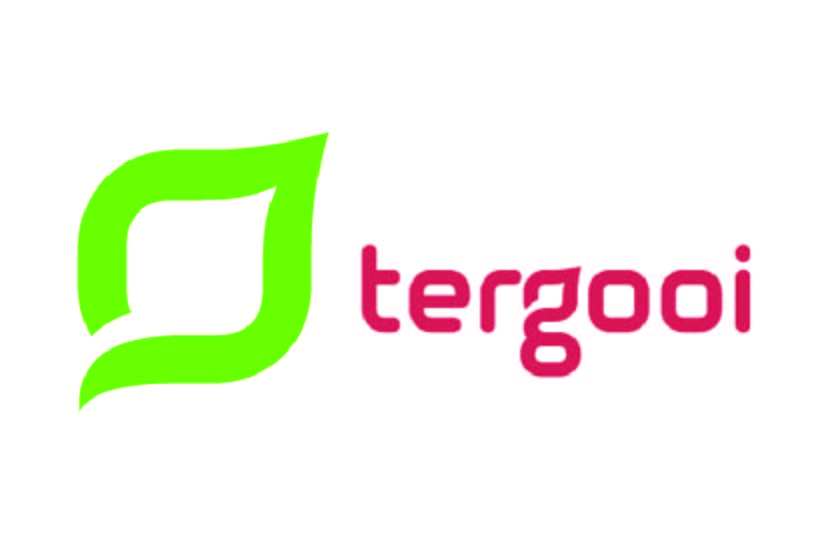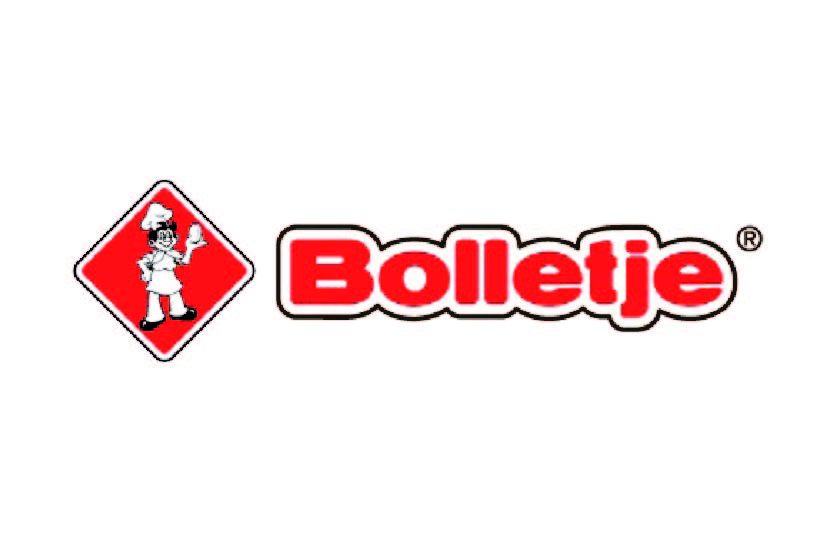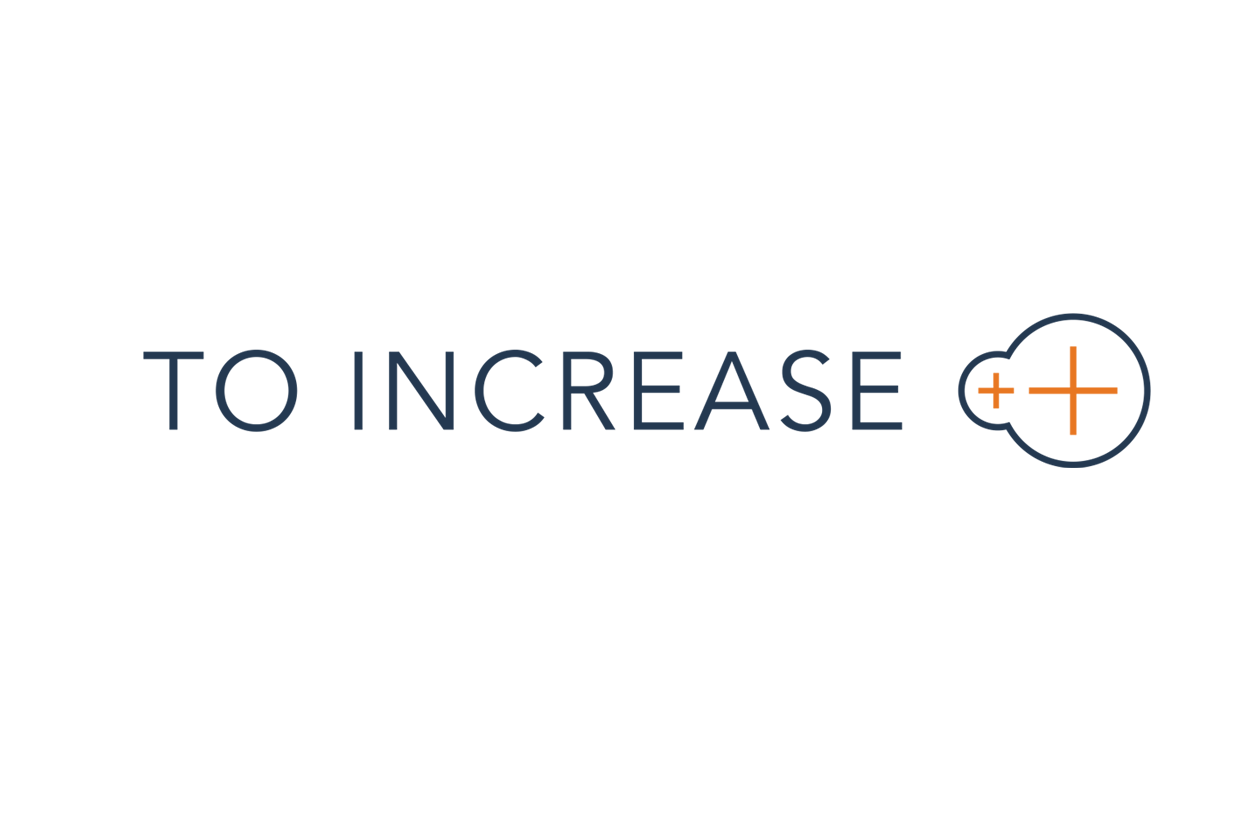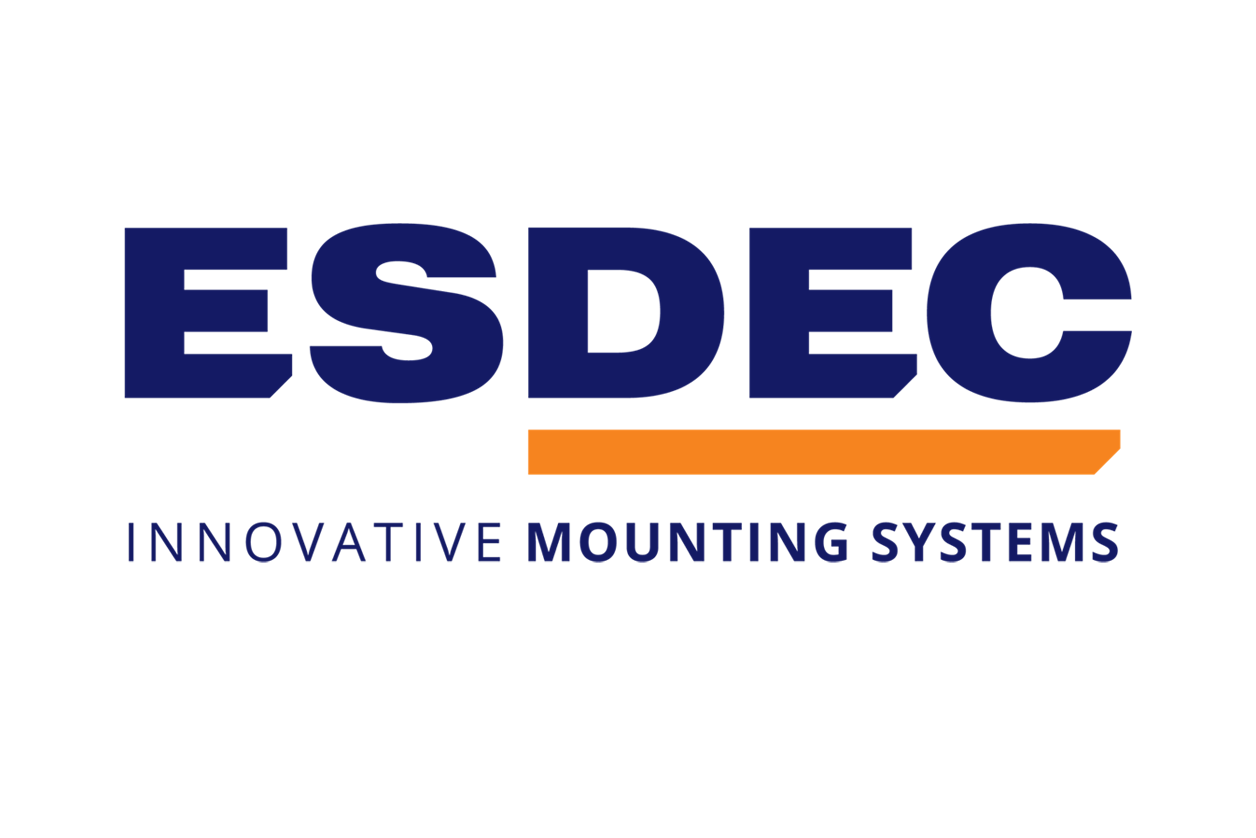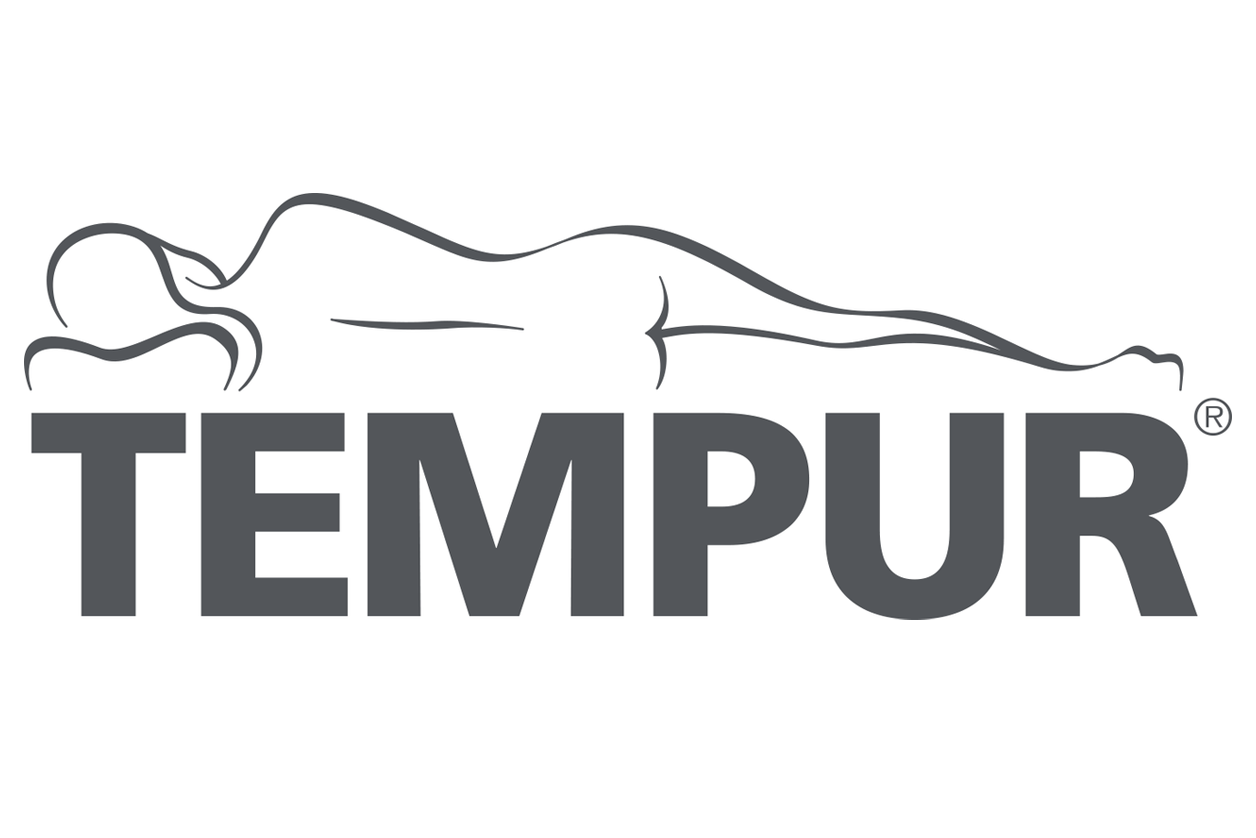 Training courses: Dynamics 365 for Finance and Operations
We offer a wide range of courses in Dynamics 365 for Finance and Operations. With us you can gather all the knowledge to work with D365 FO and get certified by Microsoft. We can help you to gain the following certificates: MB-300, MB-310, MB-330, M86-897 and 40-483.
Click here to see all our courses.
---